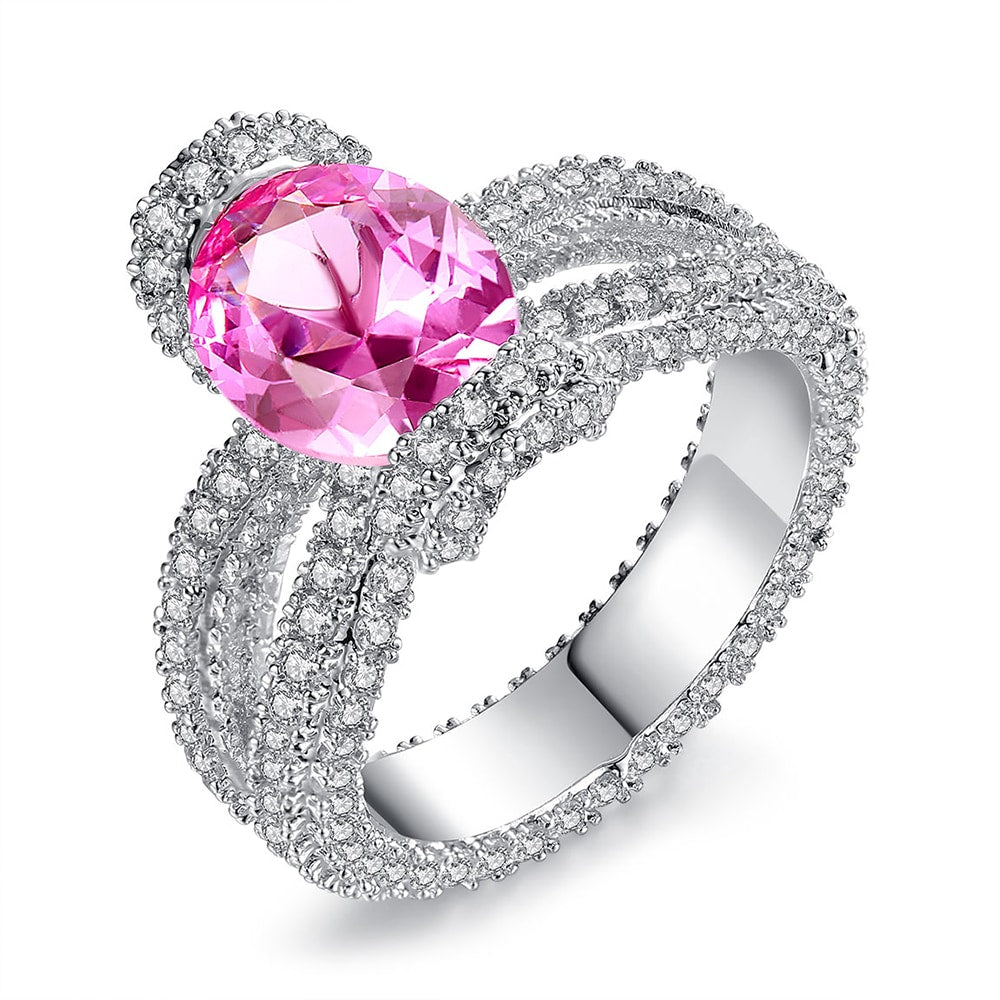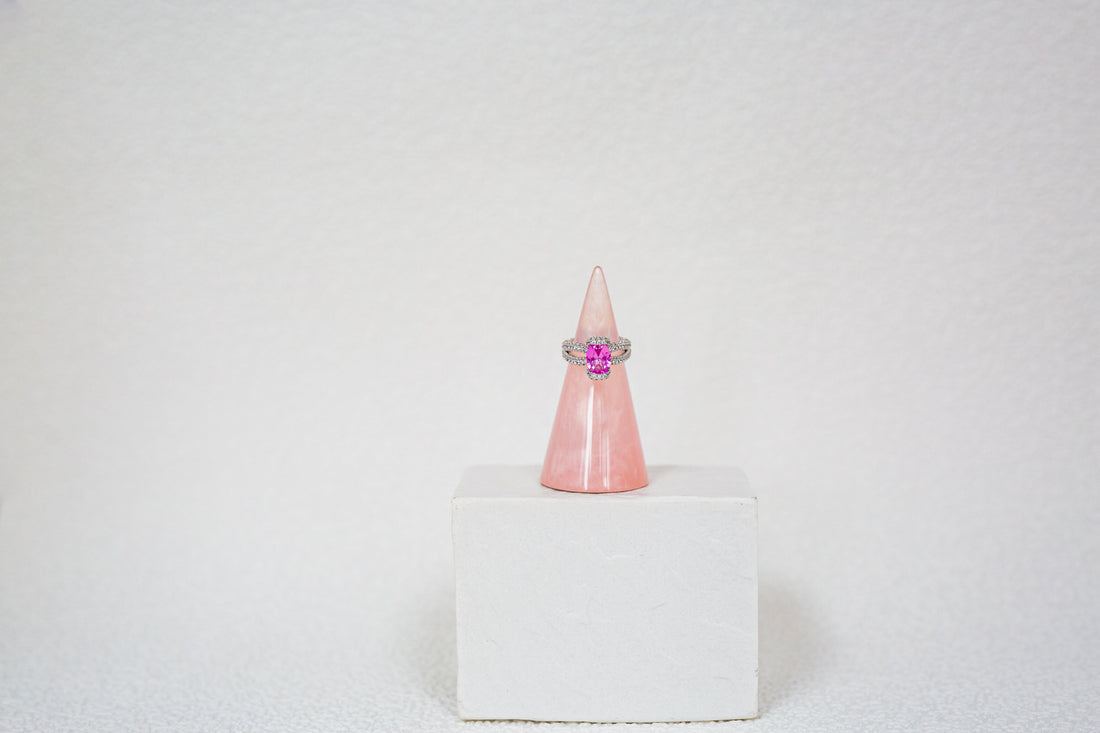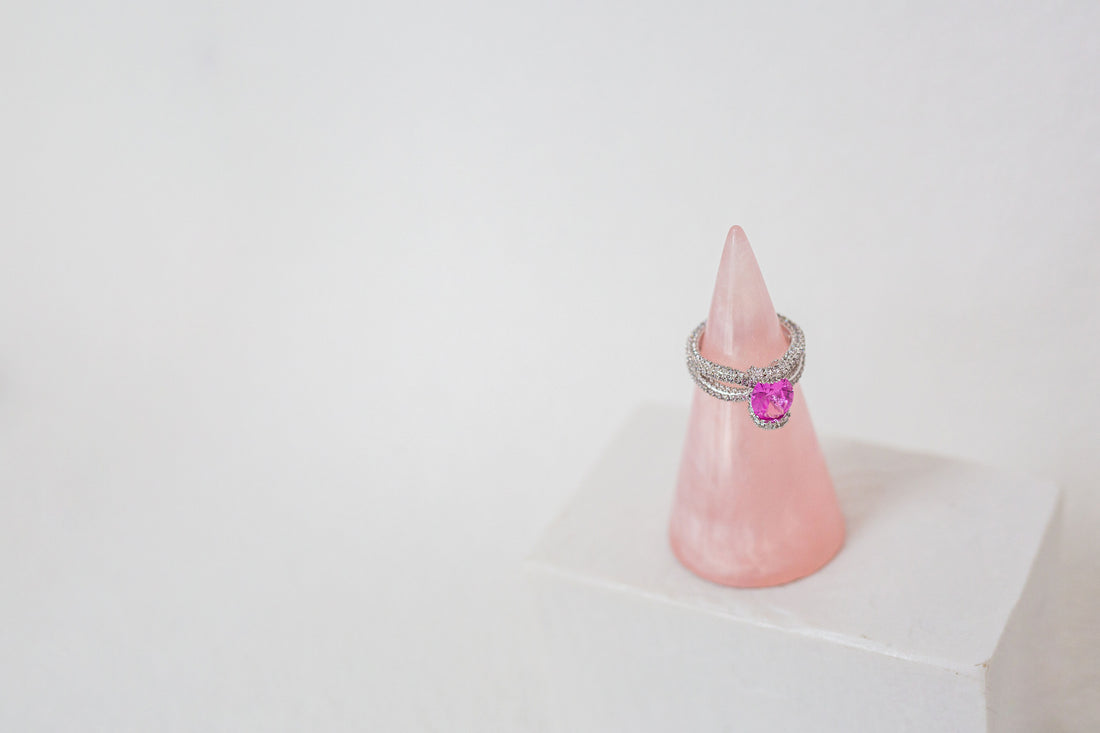 Oval Cut Synthetic Pink Spinel Ring With Rhodium Plating
Oval Cut Simulated Pink Spinel Ring available in four sizes L,N,P,R US Sizes 6,7,8,9 and will arrive in a Ring Box accompanied with a Gem Confirmation Card. Jewellers Brass plated with Rhodium.
STONE TYPE: Synthetic Spinel
NO. OF STONES: 1
MEASUREMENTS: 10x5x5mm
CARAT WEIGHT: 1.91
PRECIOUS METAL: Rhodium Plated
Synthetic refers to a man-made material with a natural counterpart. The synthetic crystal replicates the chemical, optical and physical properties of the natural crystal with little or no variation. Synthetic Spinel offers you the best of both worlds.
The production of each piece of jewelry generally takes 2-4 business days.
Once your order goes into production, that is when your shipping label is printed. Your order stays with your shipping label throughout the whole process, as your order details are printed on the shipping label. 
Once production and quality check is complete, that is when your order gets shipped out. What gets printed on the shipping label is what YOU entered for the customization of your order - which is presented on your order confirmation page.
We do not have the ability to change orders. We allow cancellations or changes up to 1 hour after you order, beyond that is a case by case basis.
See Shipping Policy