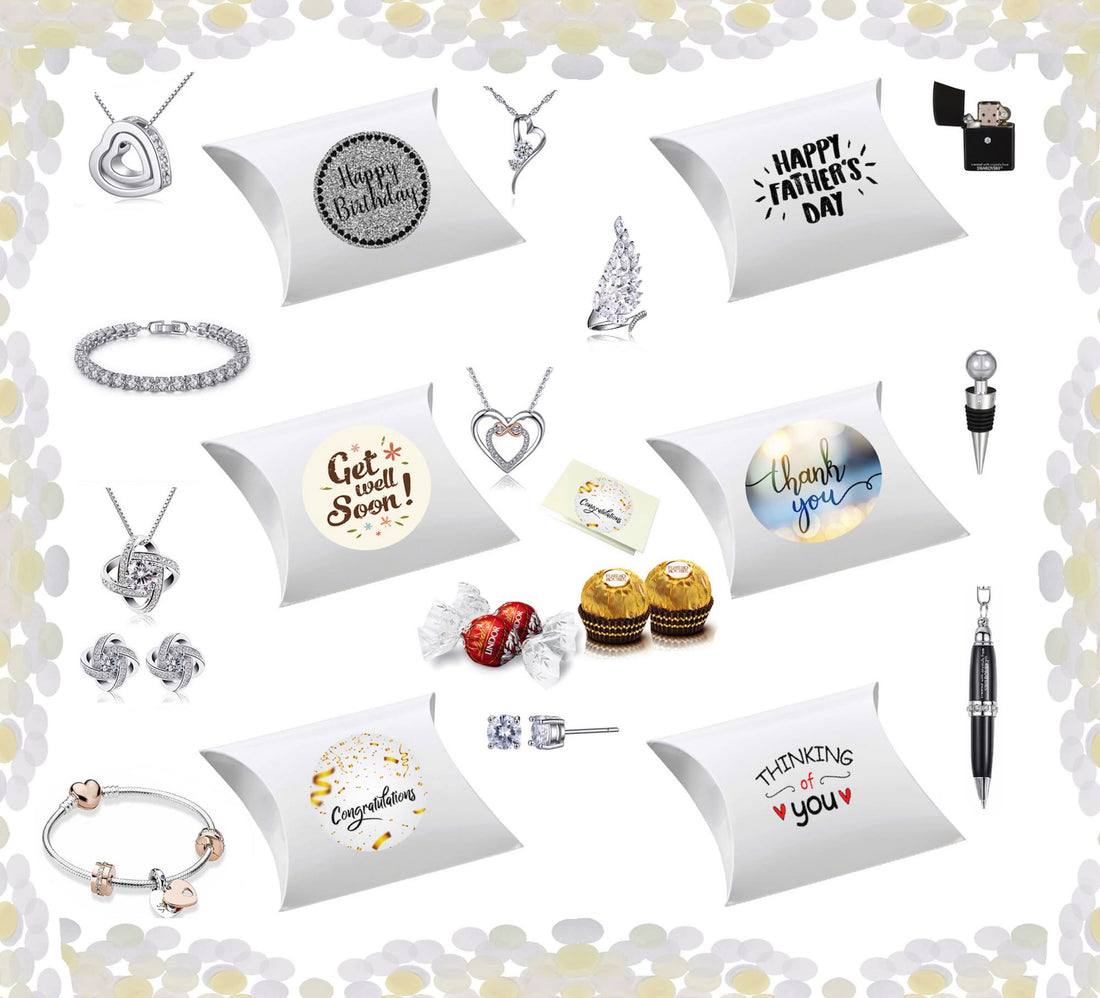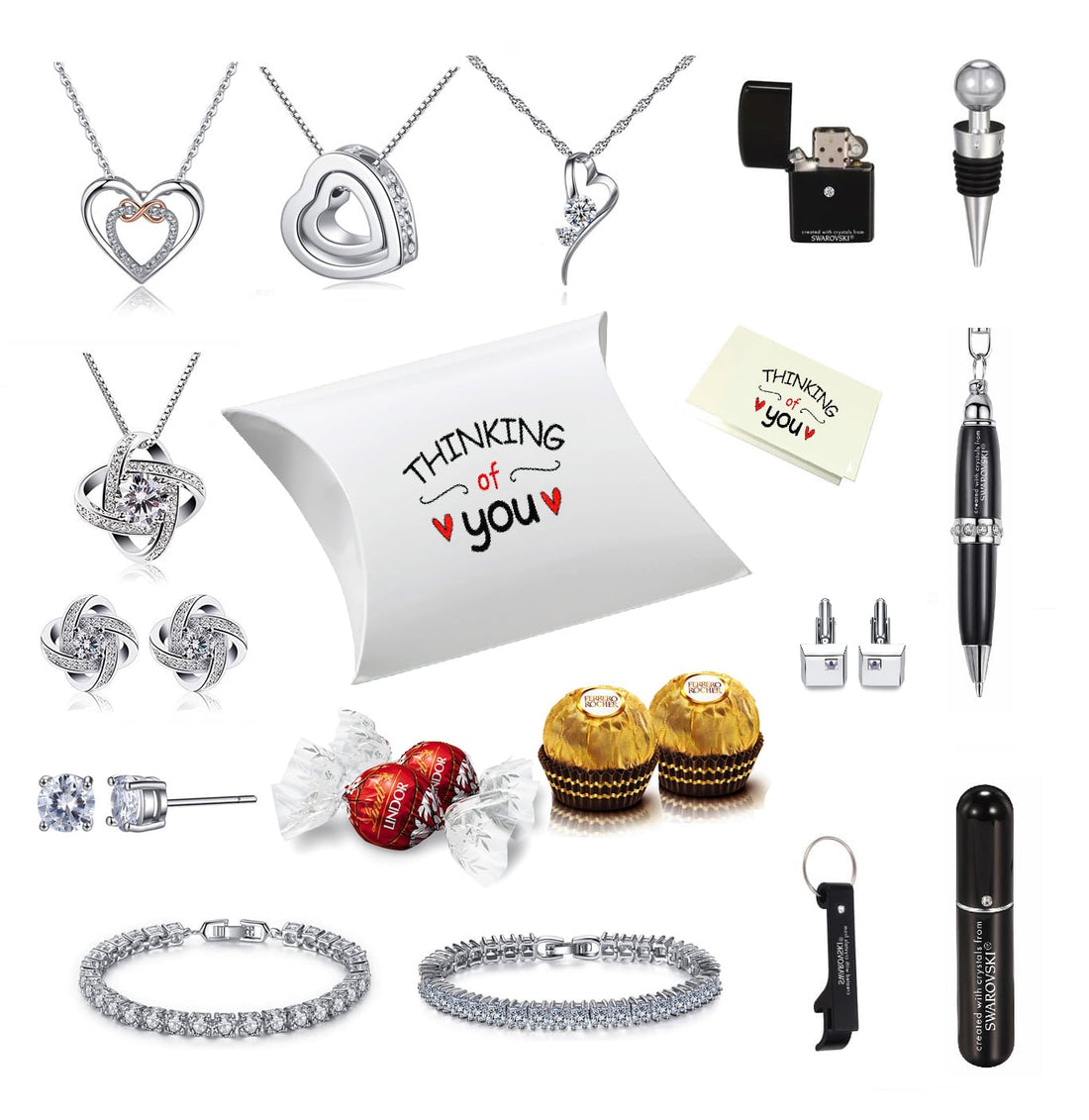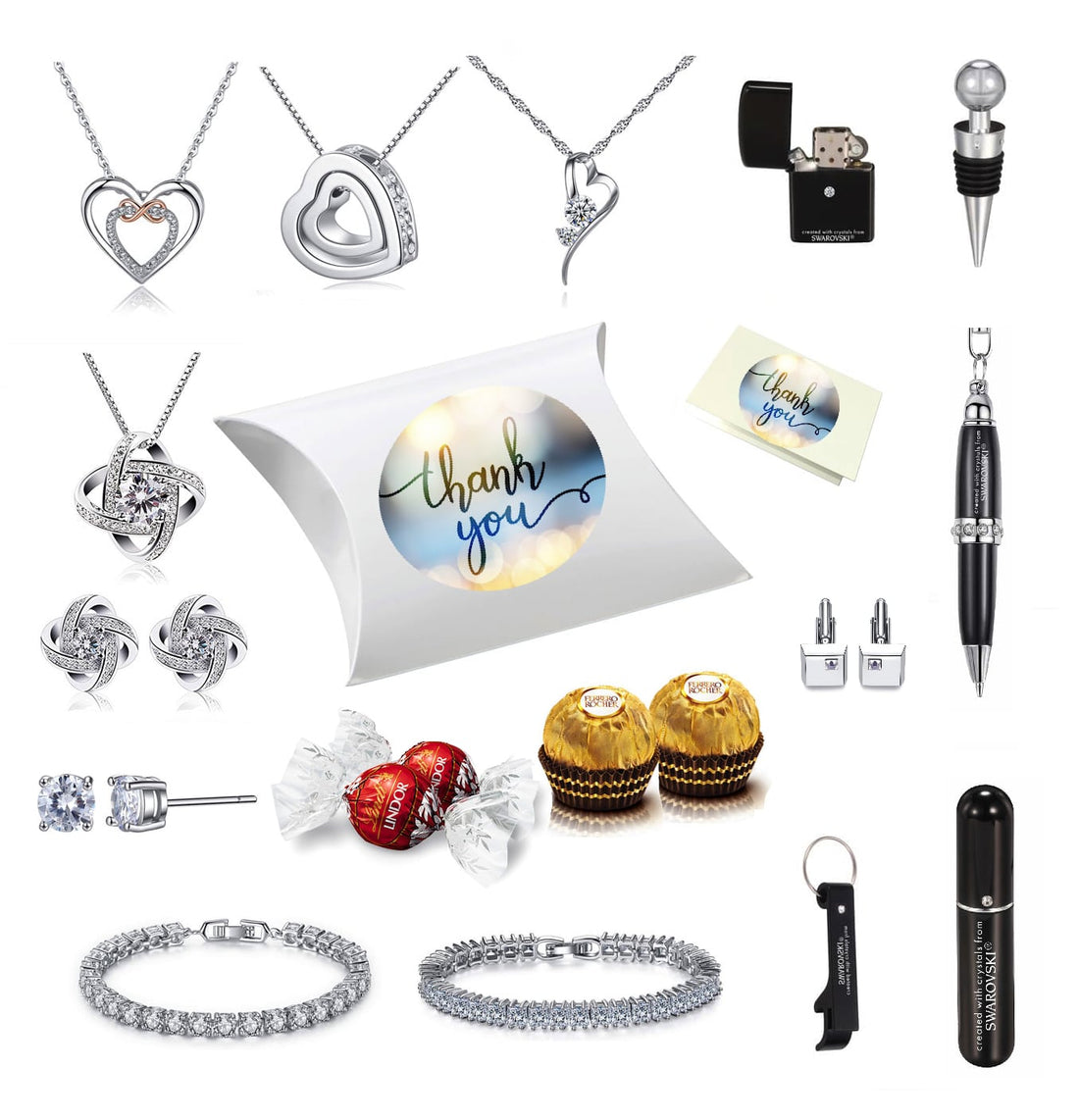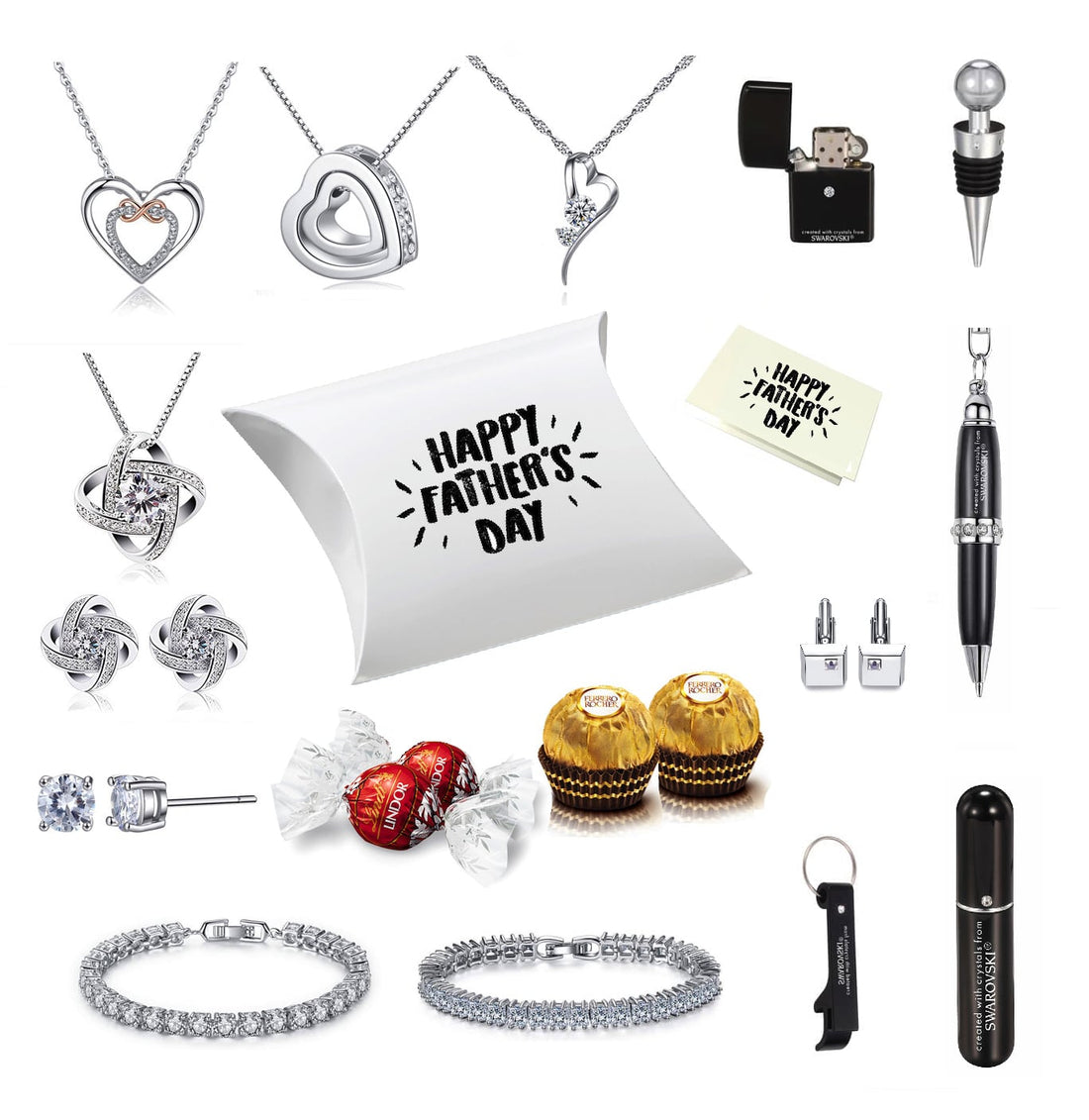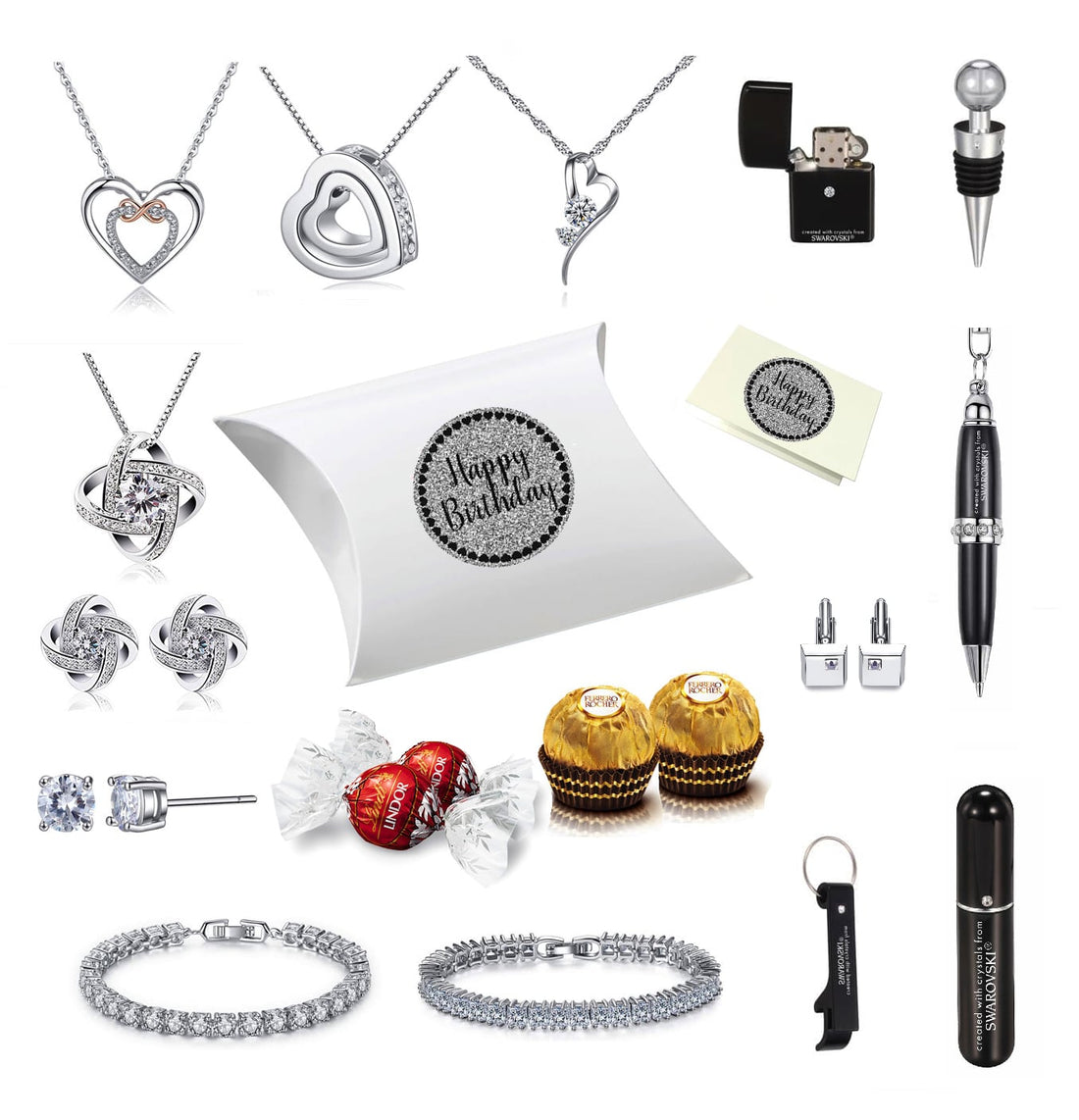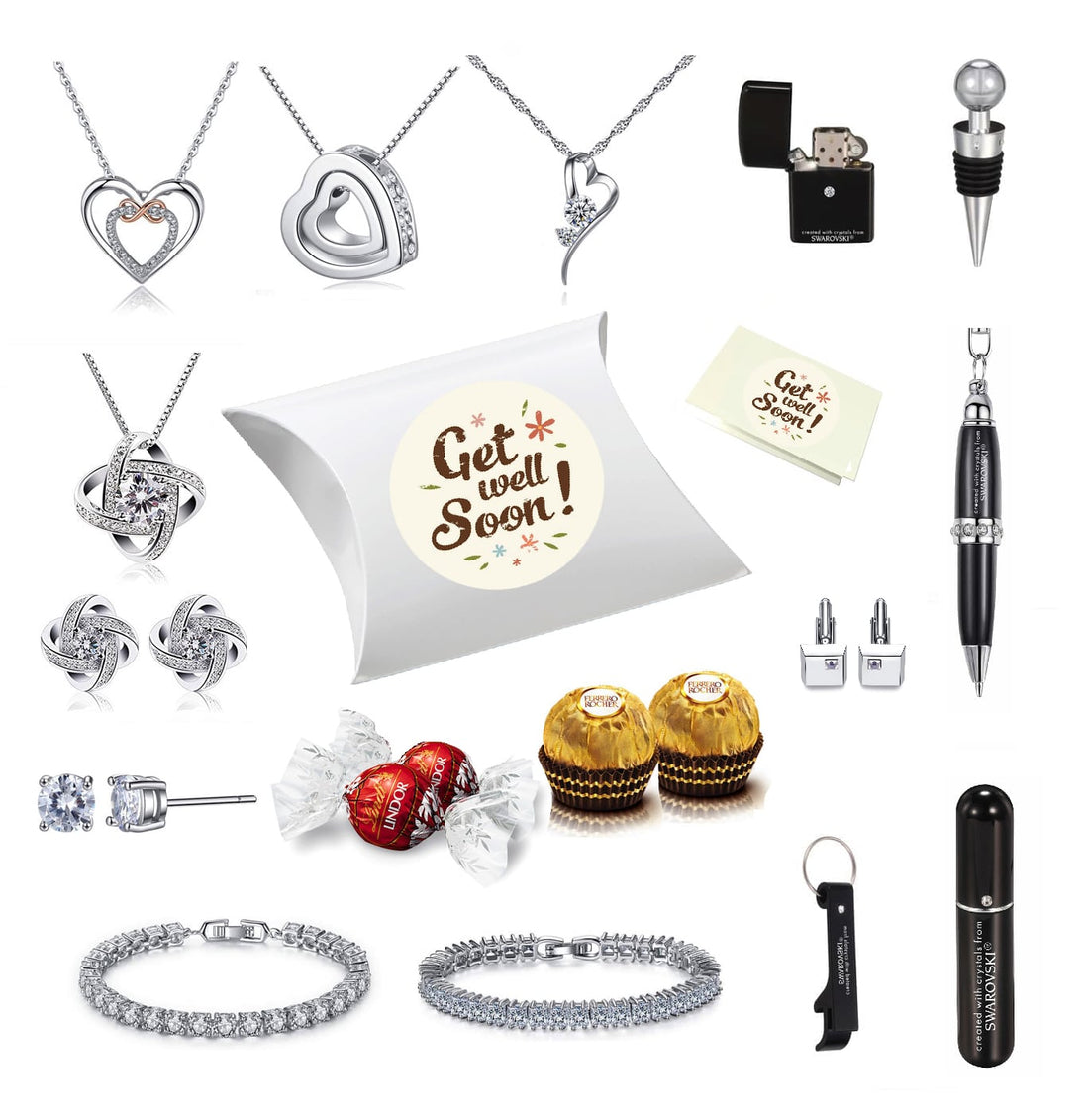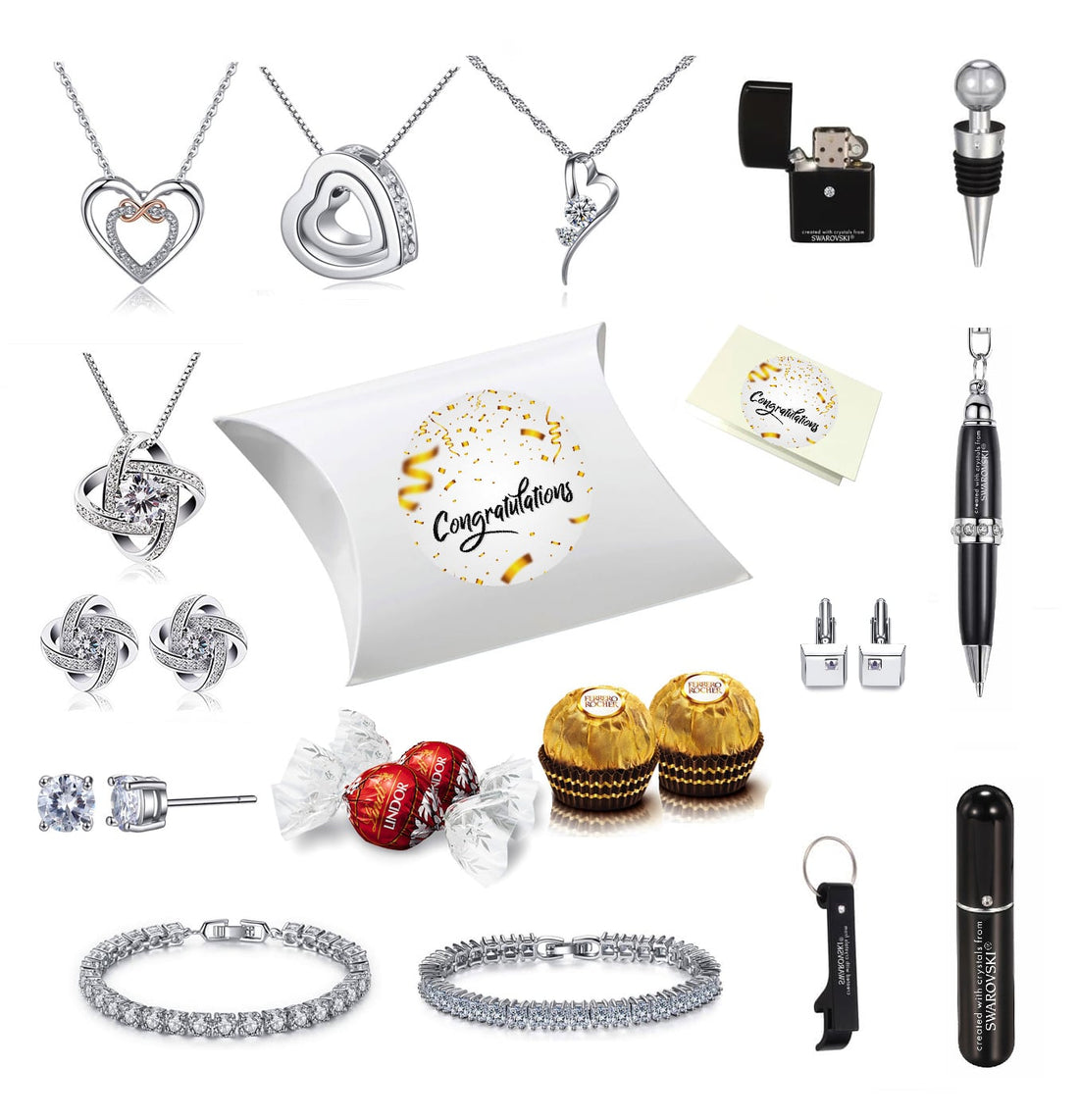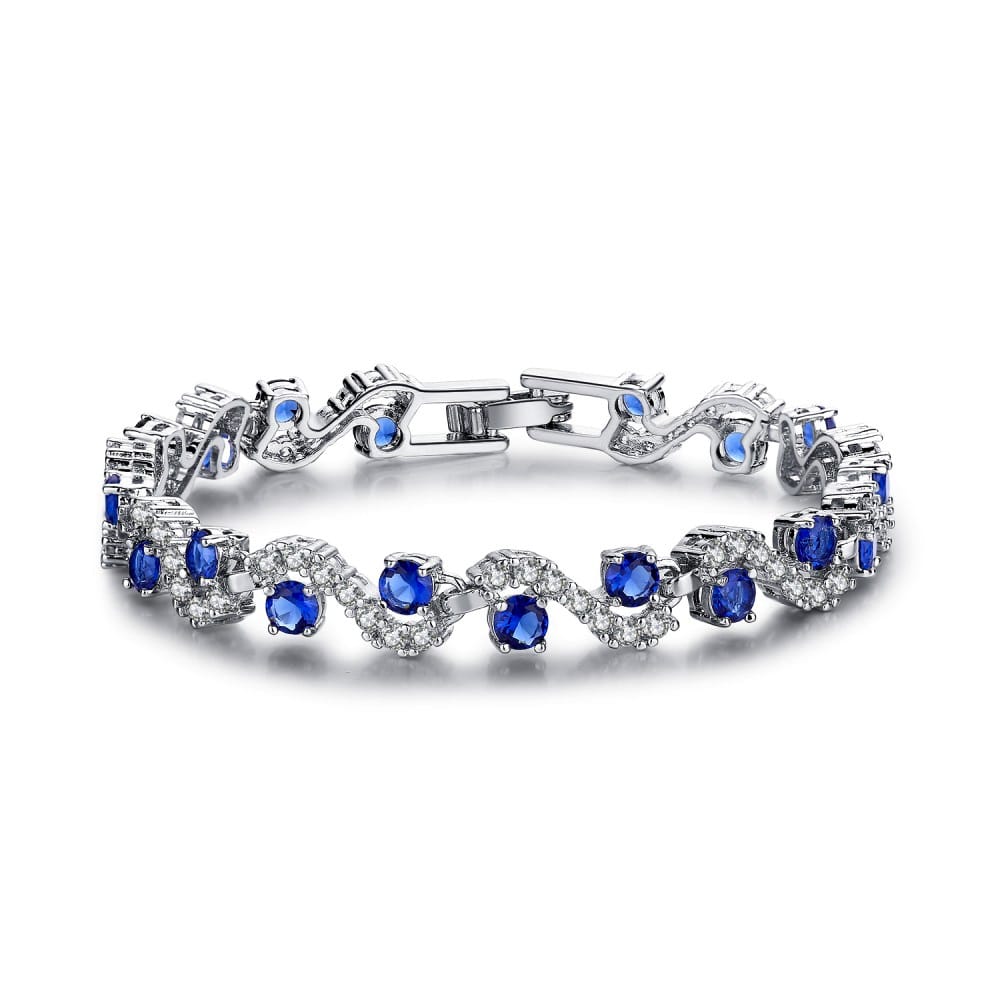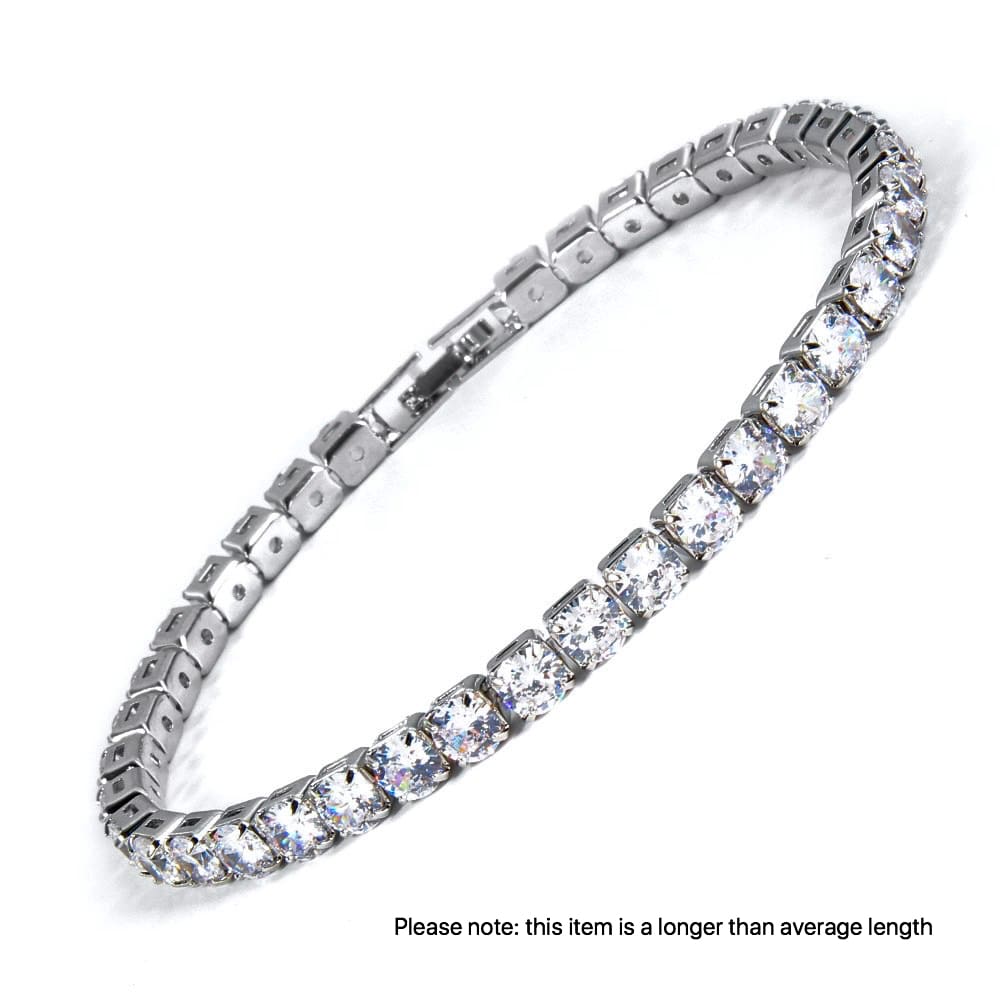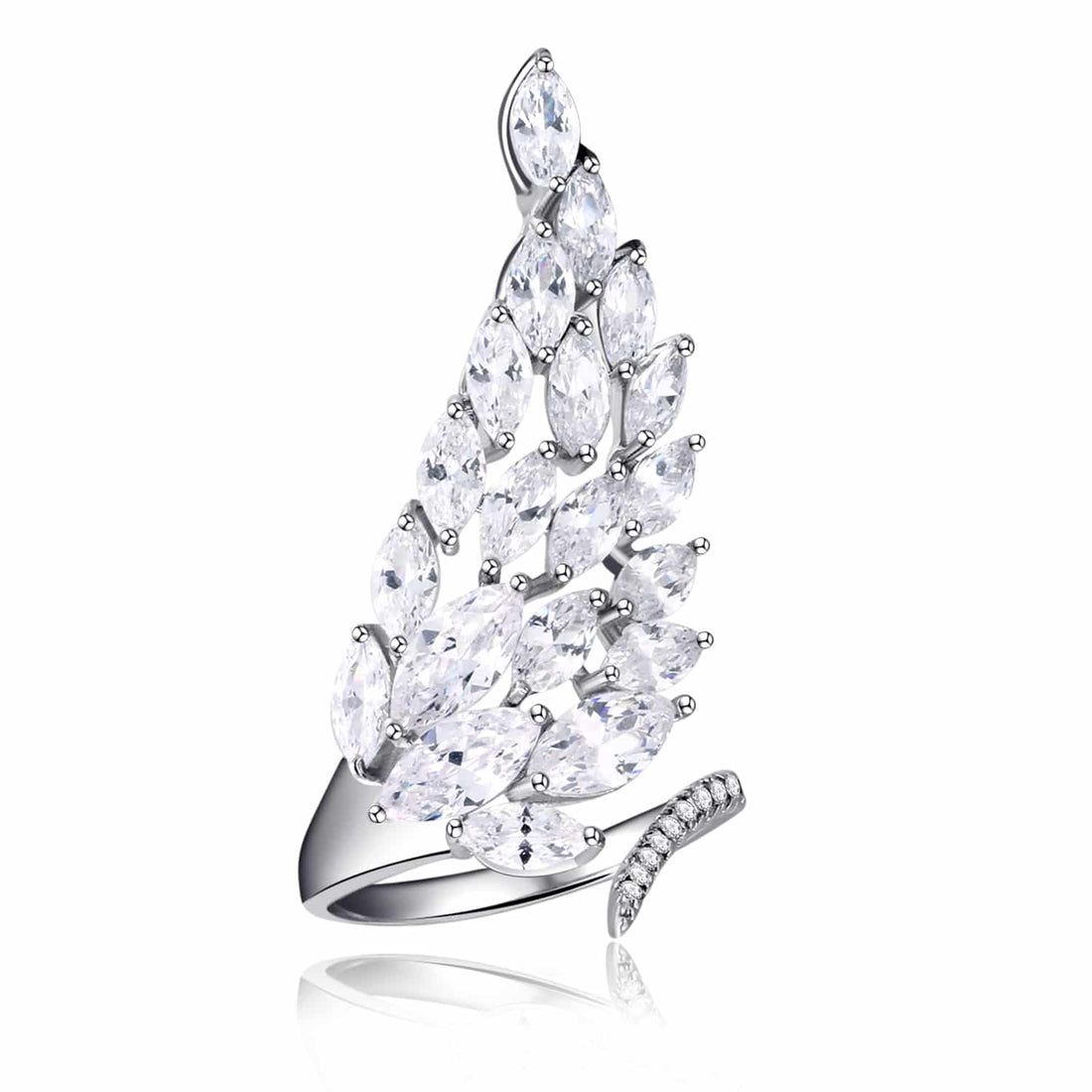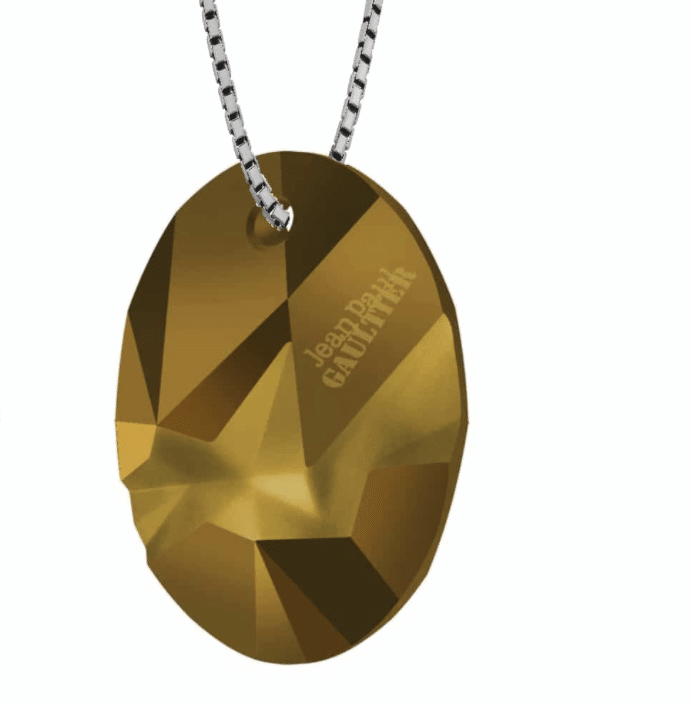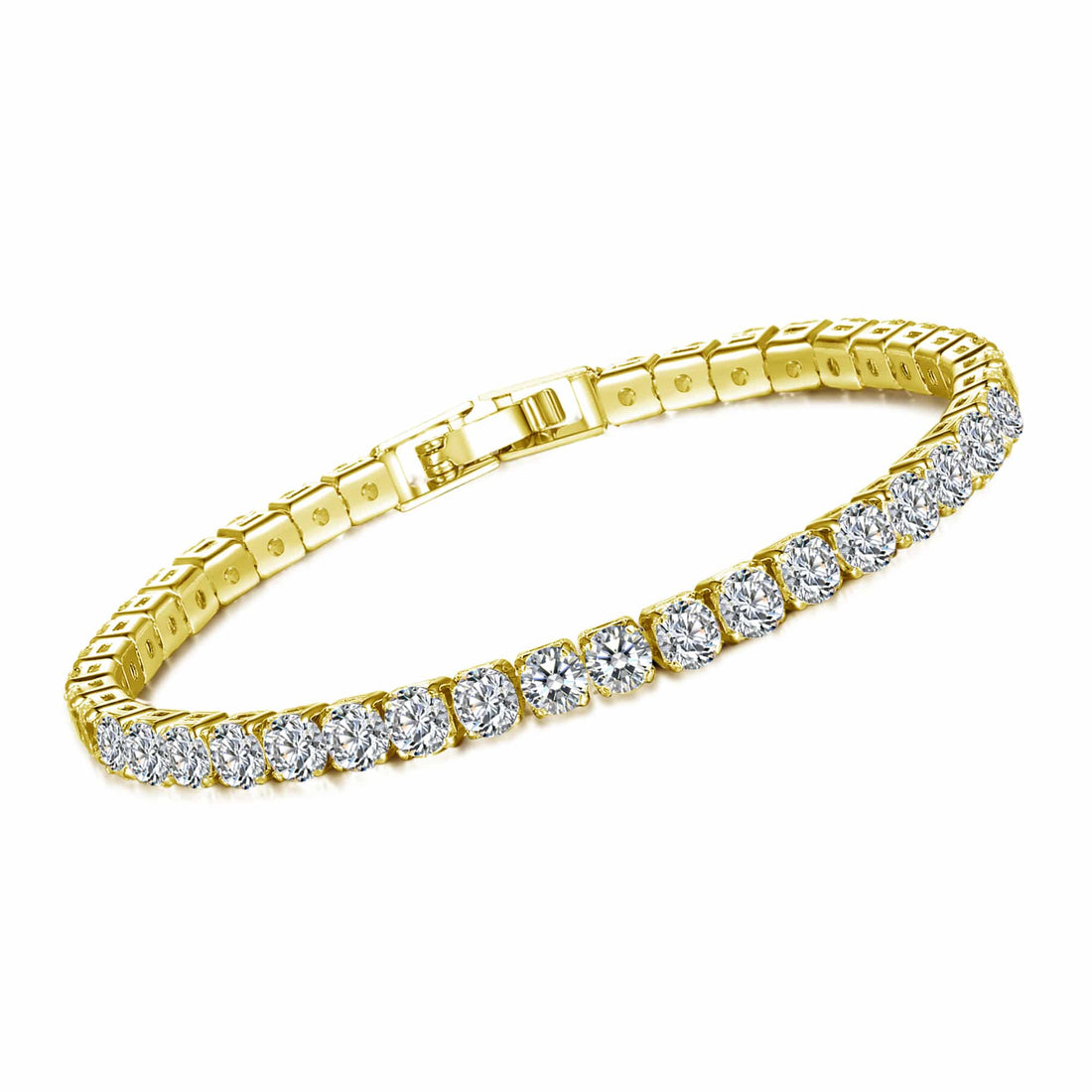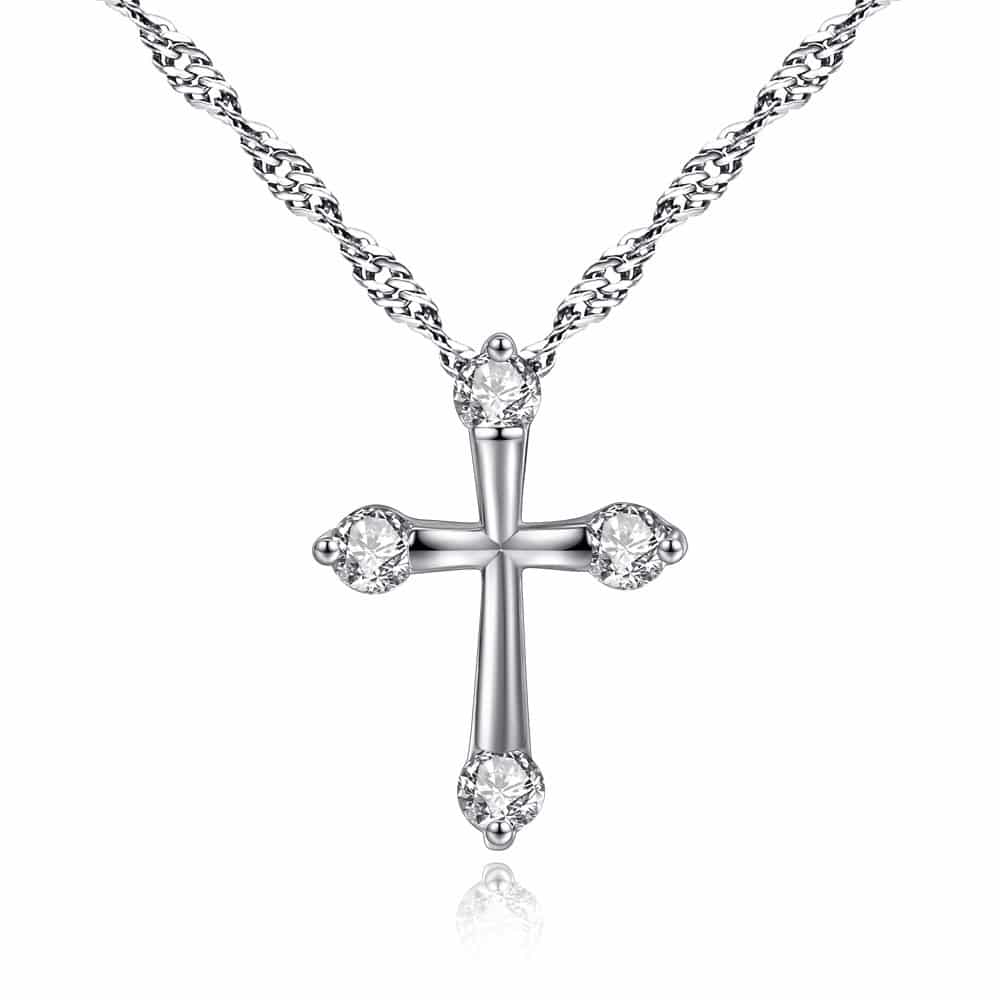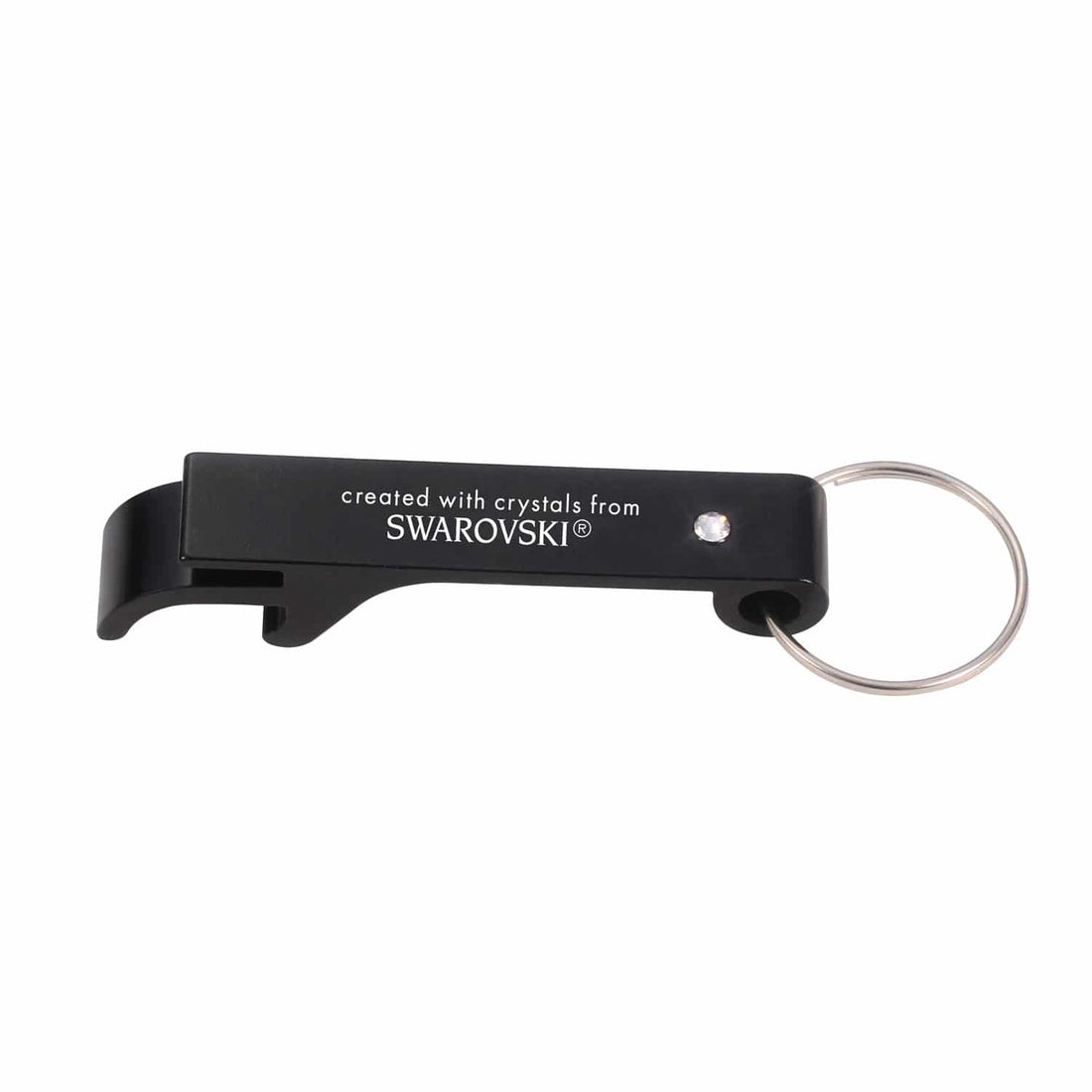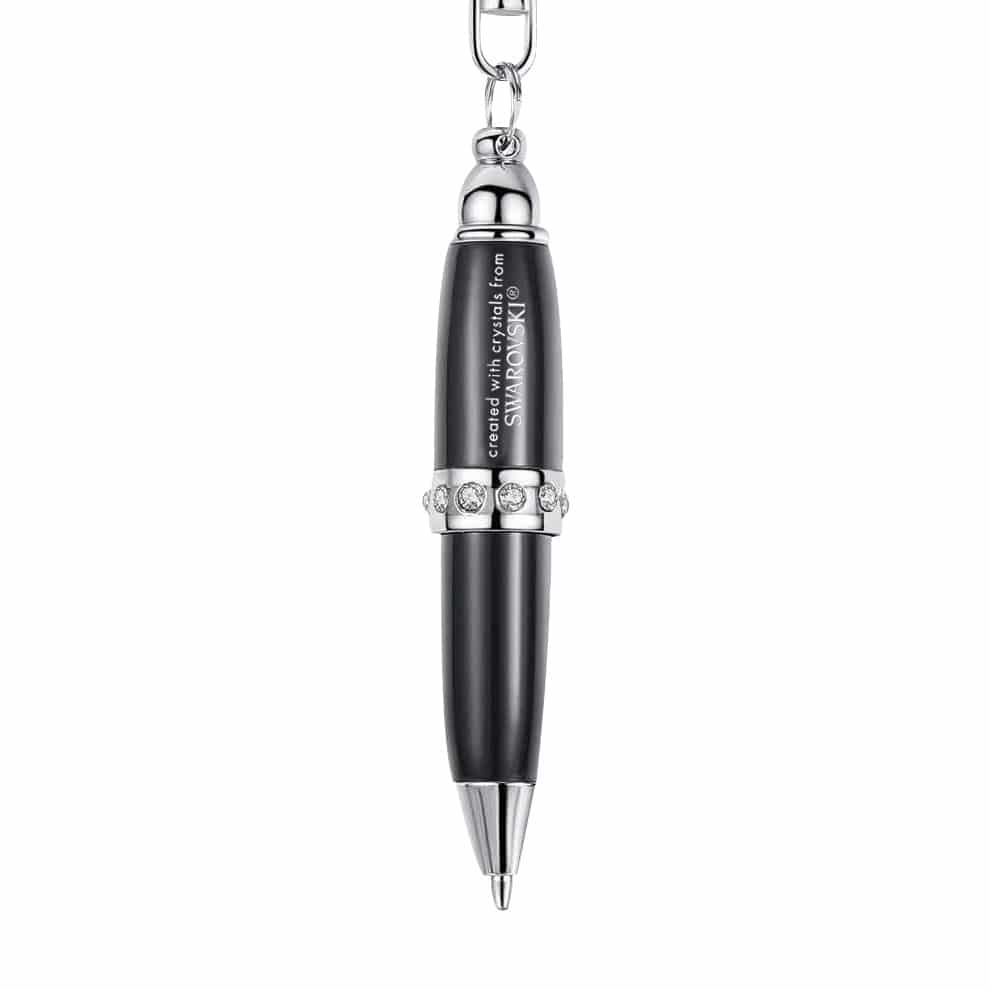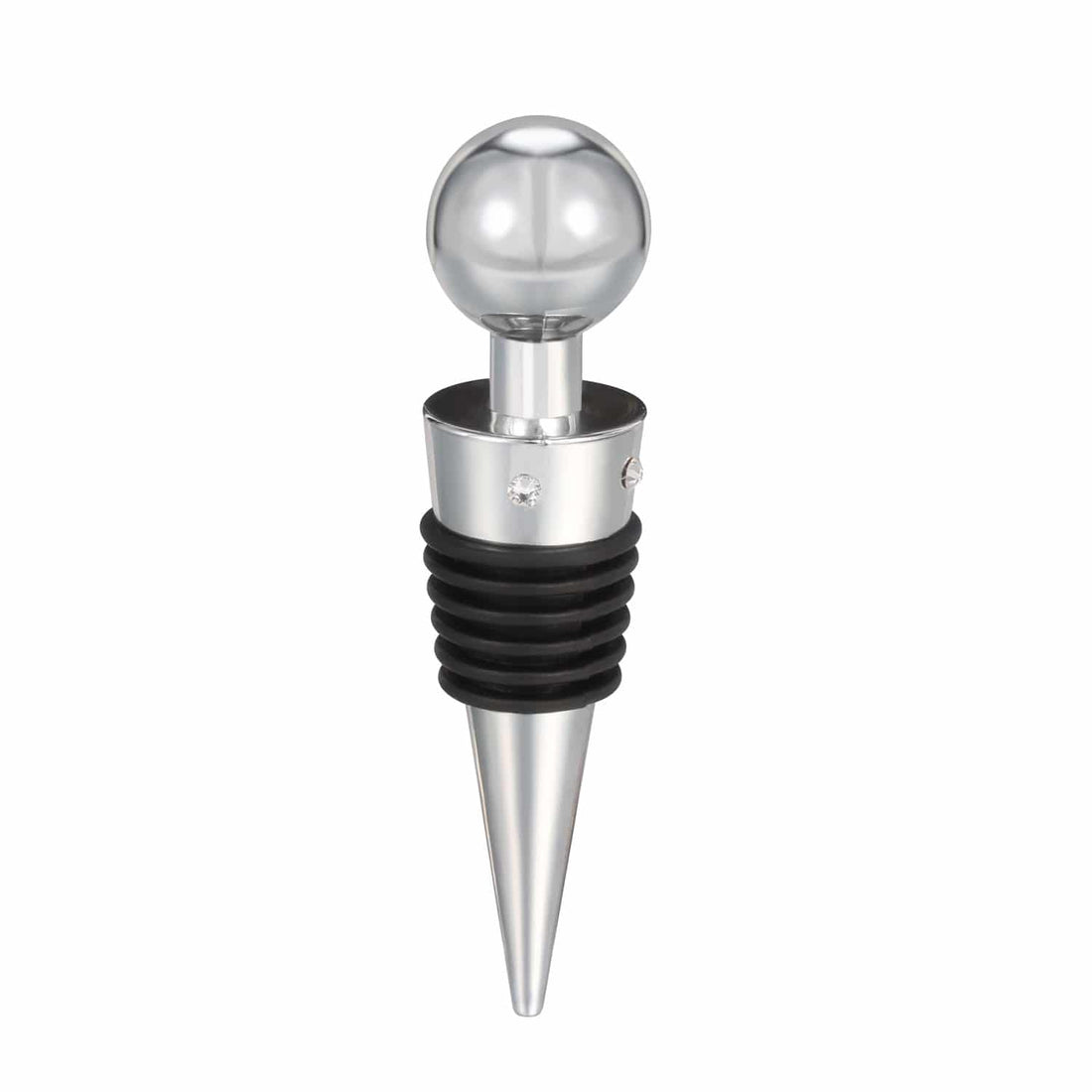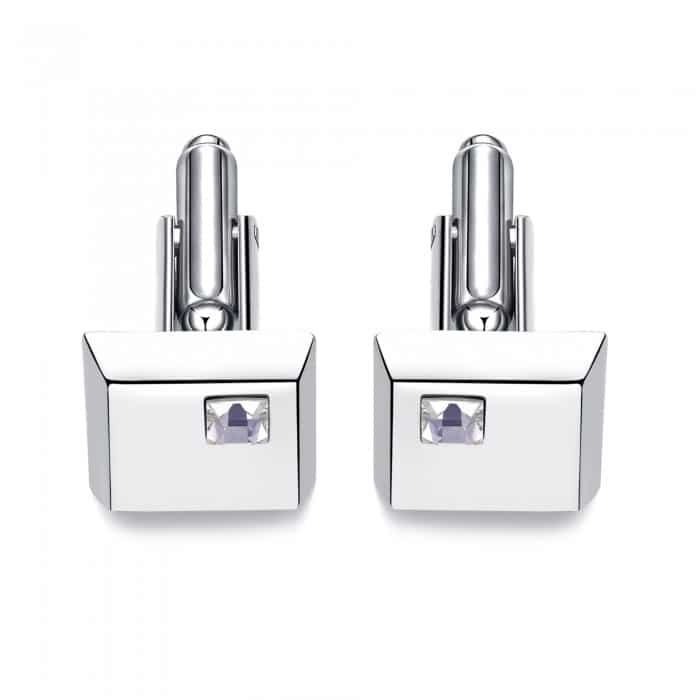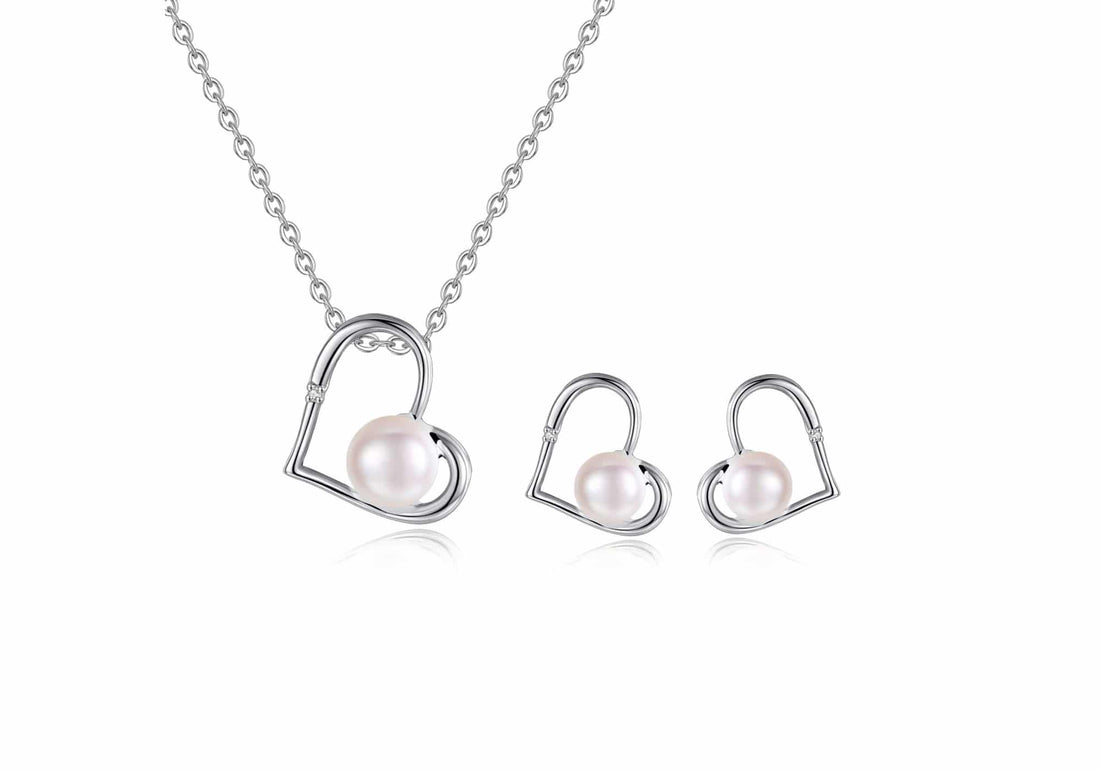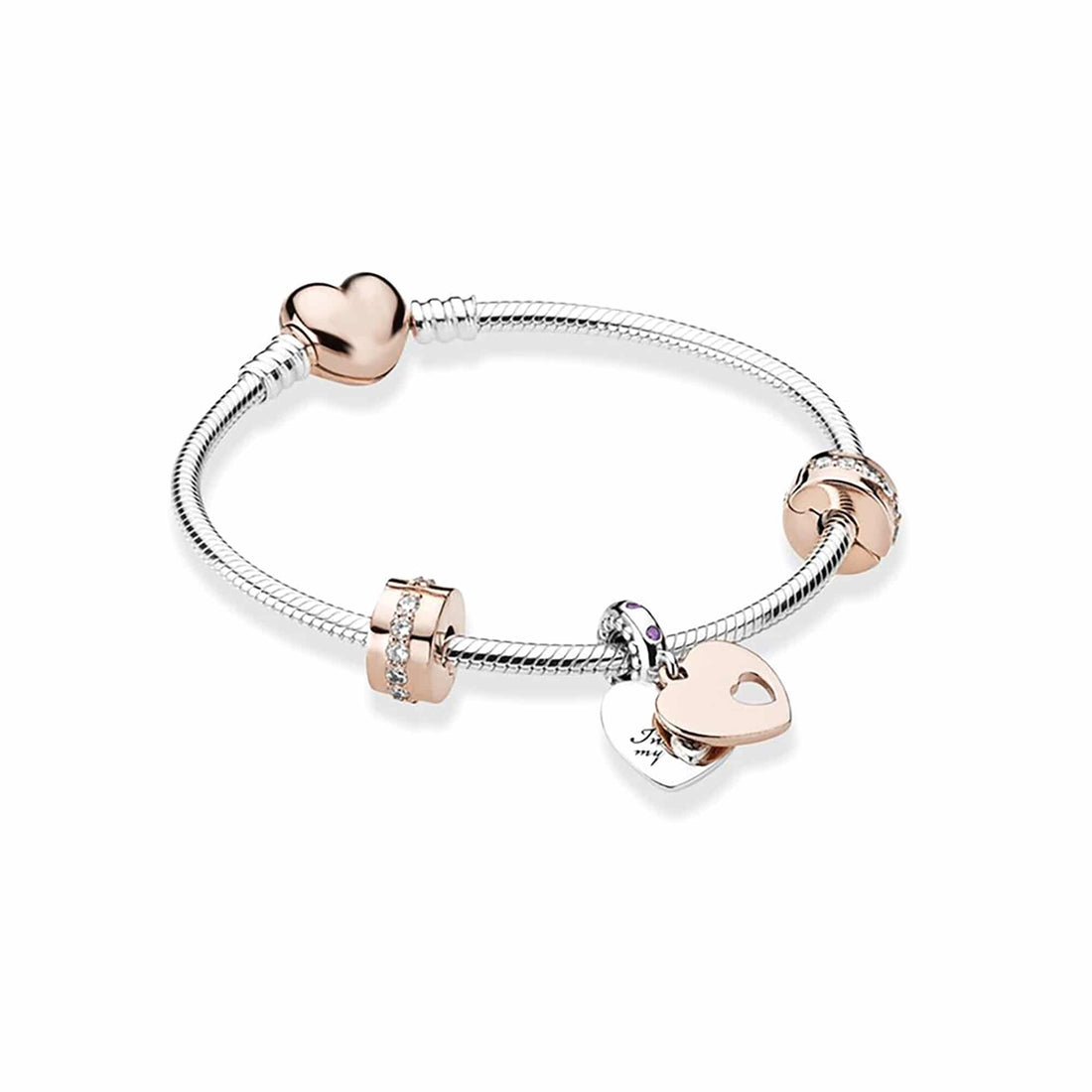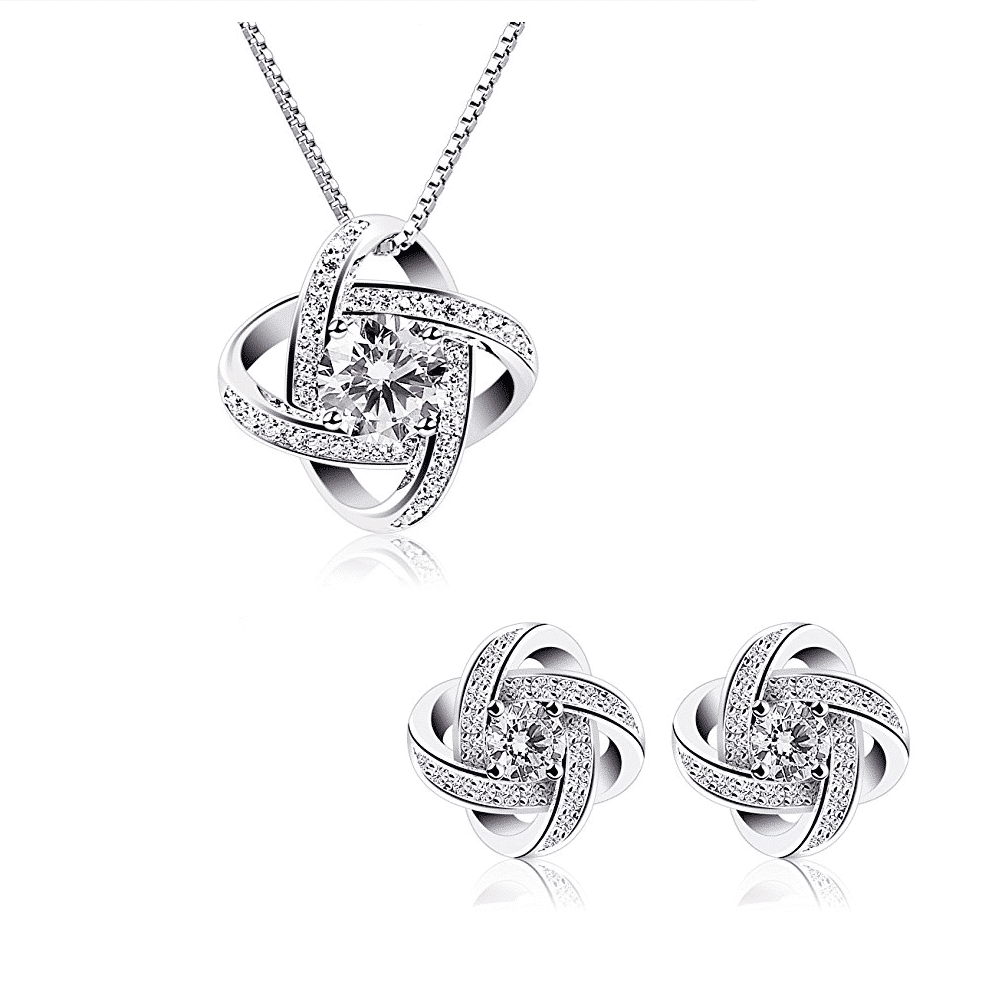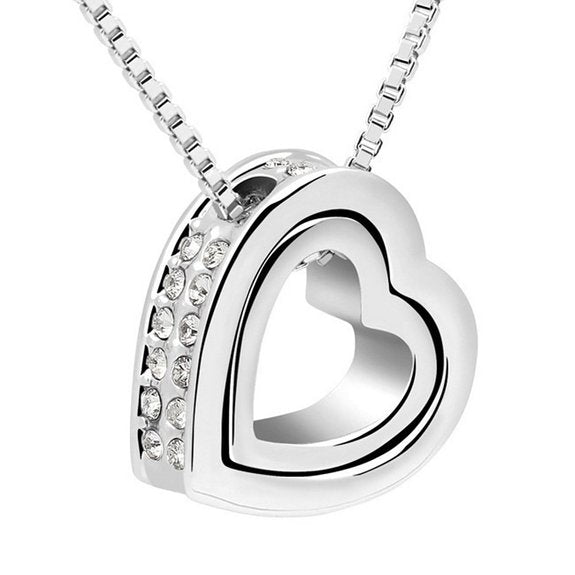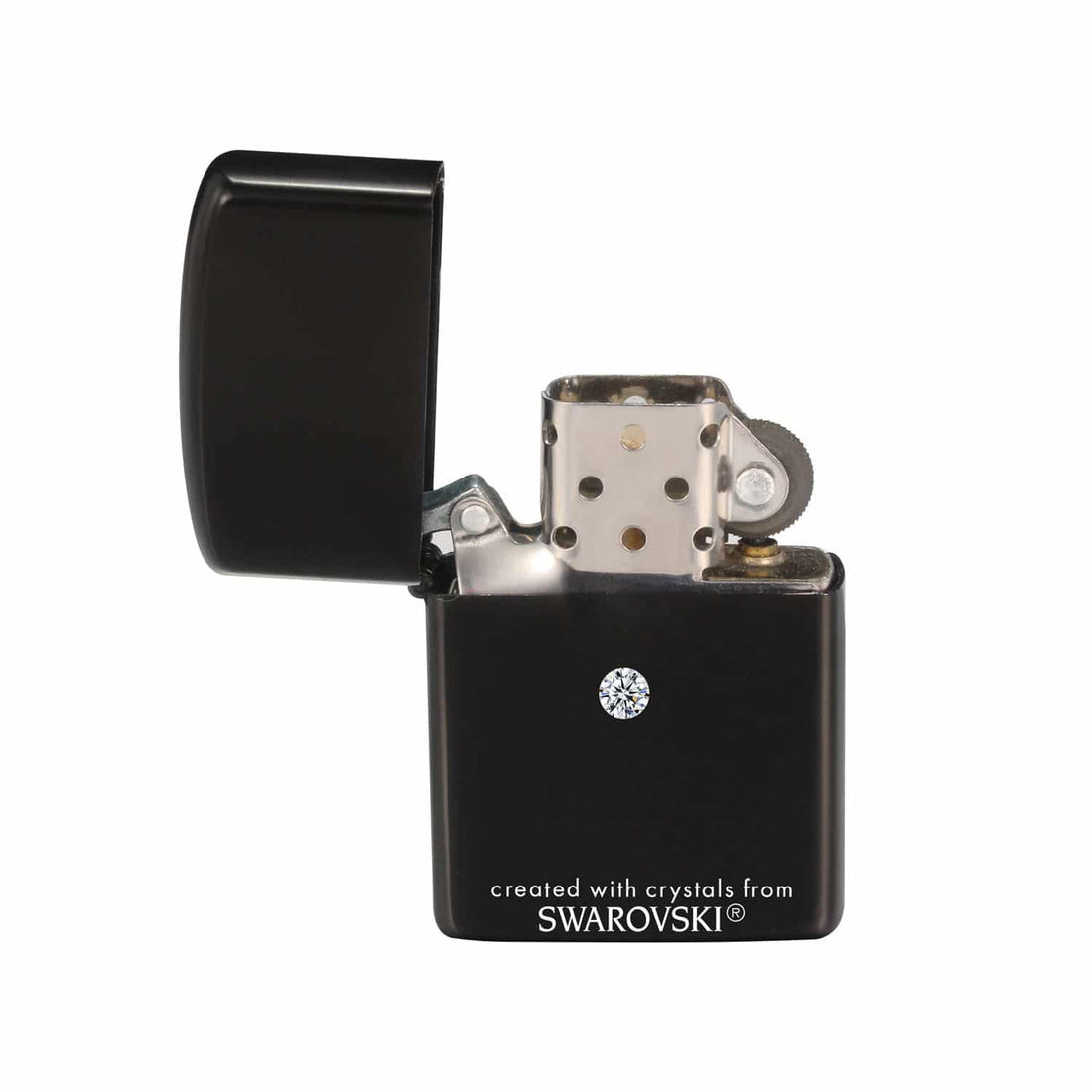 LUXURY GIFTING BOX WITH PERSONAL NOTE CARD - VARIOUS OCCASIONS MALE/FEMALE
Our Luxury Gift Box is filled with your chosen item of Jewellery/Gift, 2 Ferrero Rocher or Lindt Chocolates, A small Card to match the occasion which you can write and we will print into it and finally a sprinkle of confetti. Your Jewellery/gift will also come with a branded Gift Box, All of which goes into a large pillow box labelled with the Occasion. You can also choose to add Solitaire Earrings created with SWAROVSKI® Crystals for just £3.99 or a Luxury Jewellery Box which could be used for your Free Gift. Remember, every order receives a free gift and a scratch card where you can win many great prizes.
The production of each piece of jewelry generally takes 2-4 business days.
Once your order goes into production, that is when your shipping label is printed. Your order stays with your shipping label throughout the whole process, as your order details are printed on the shipping label. 
Once production and quality check is complete, that is when your order gets shipped out. What gets printed on the shipping label is what YOU entered for the customization of your order - which is presented on your order confirmation page.
We do not have the ability to change orders. We allow cancellations or changes up to 1 hour after you order, beyond that is a case by case basis.
See Shipping Policy