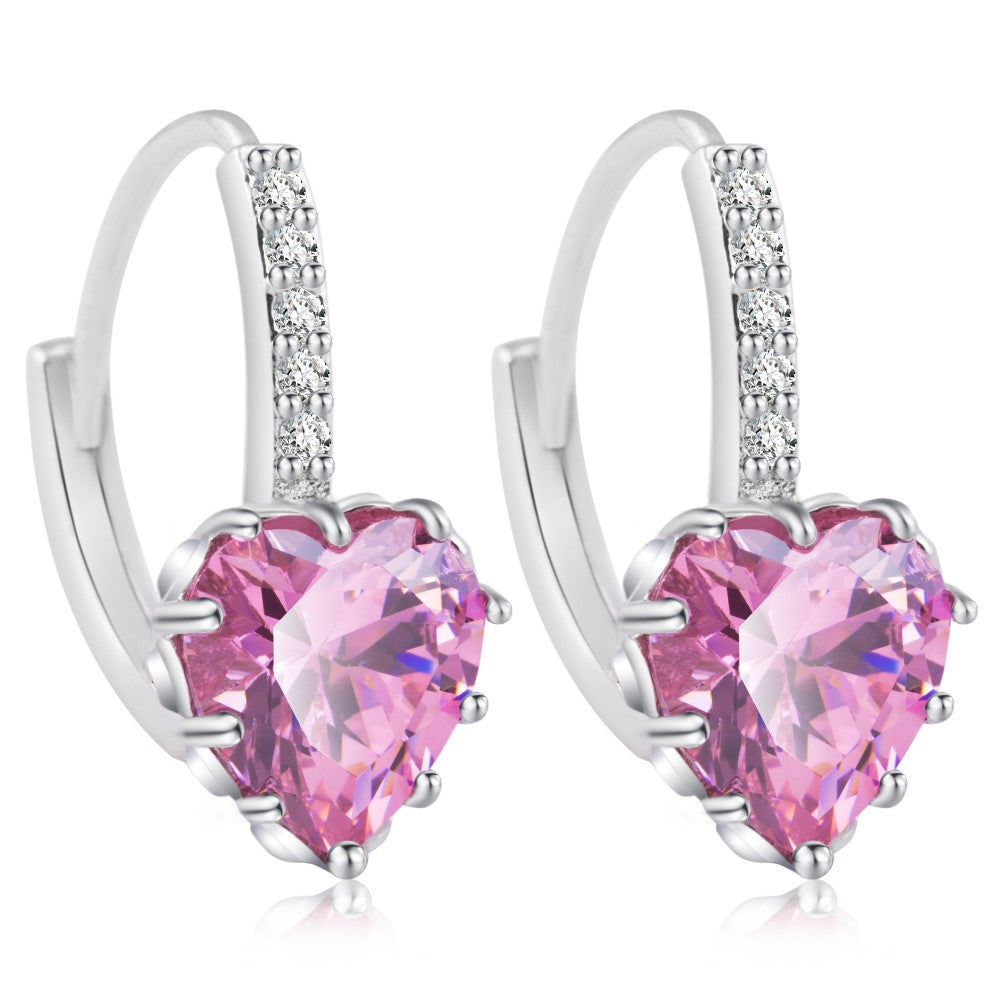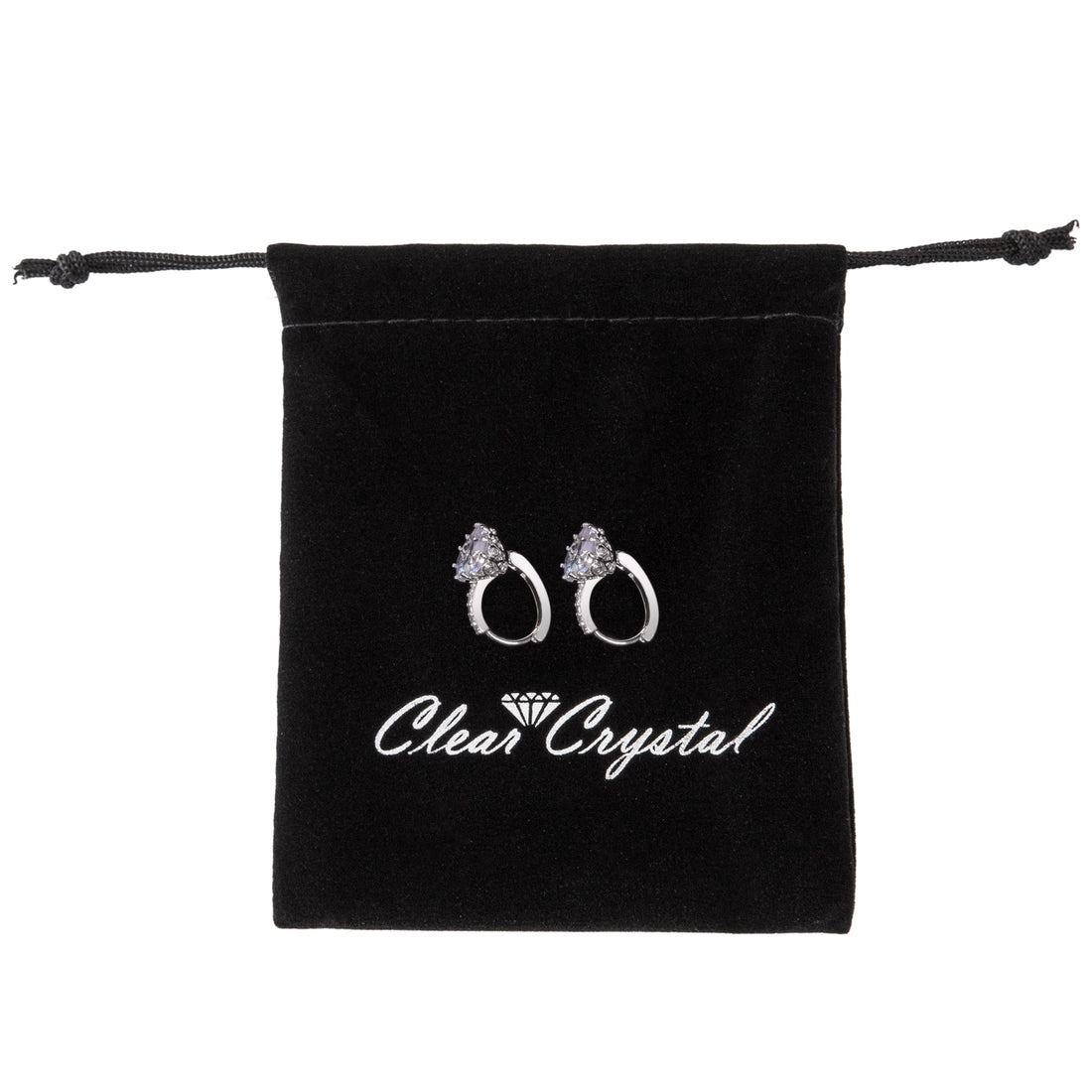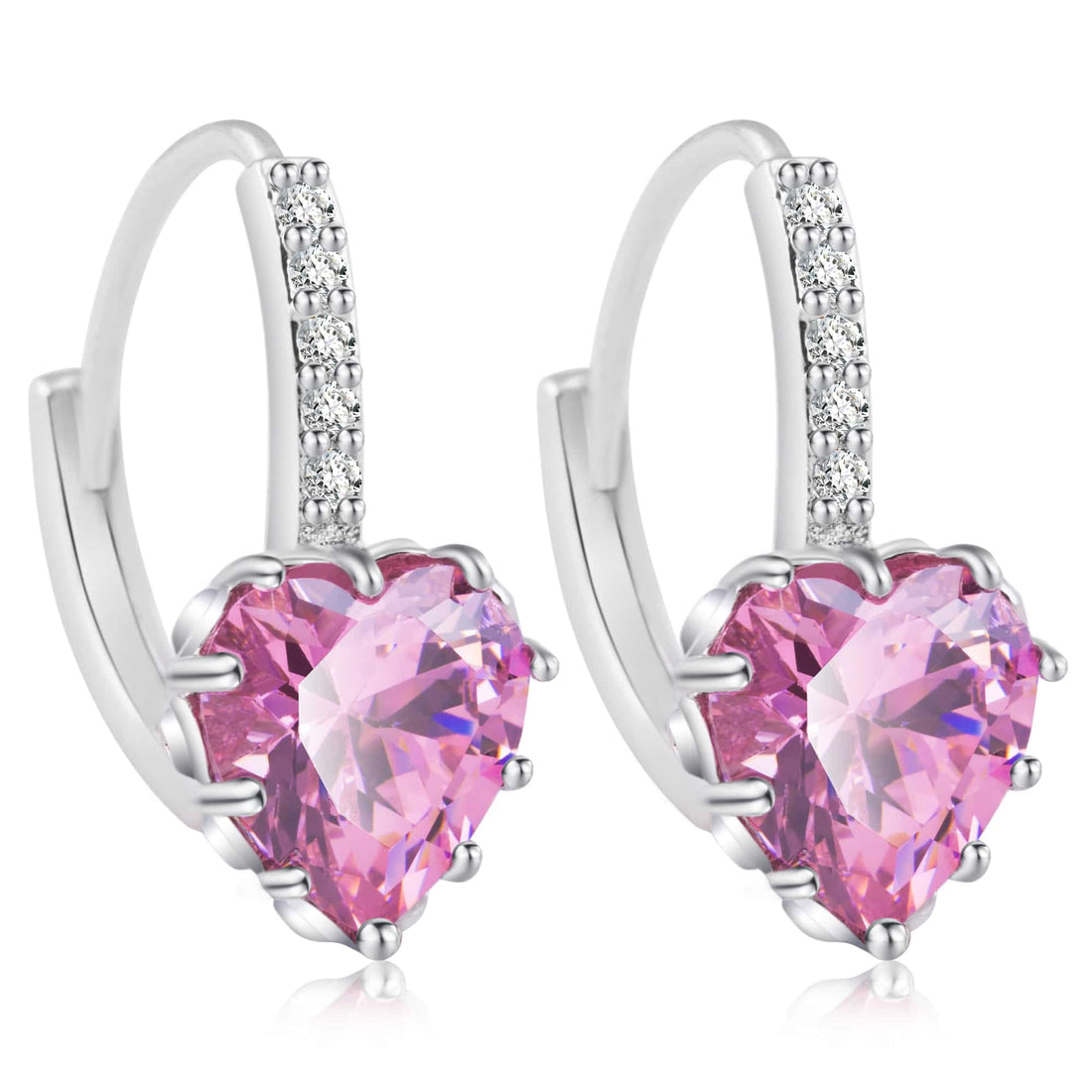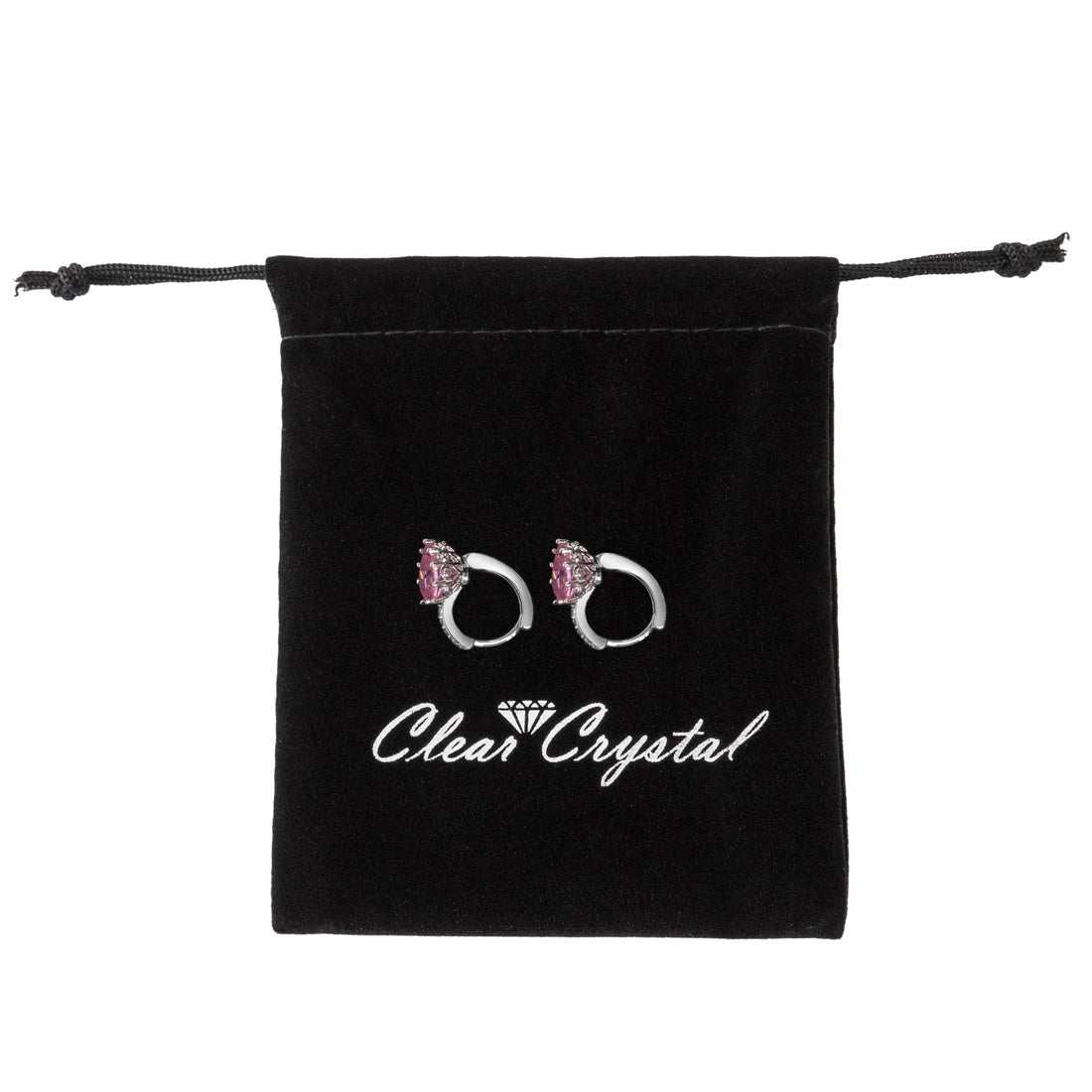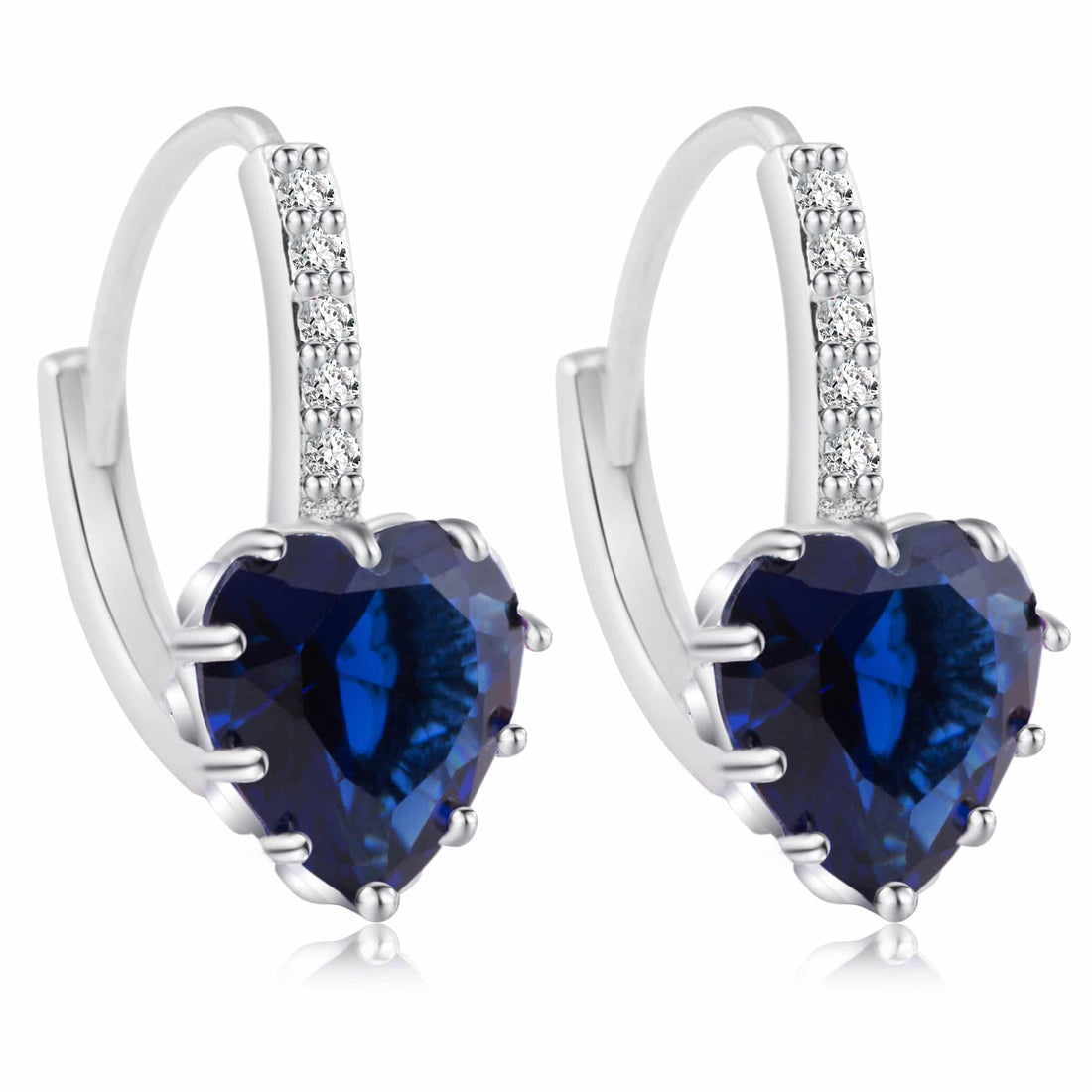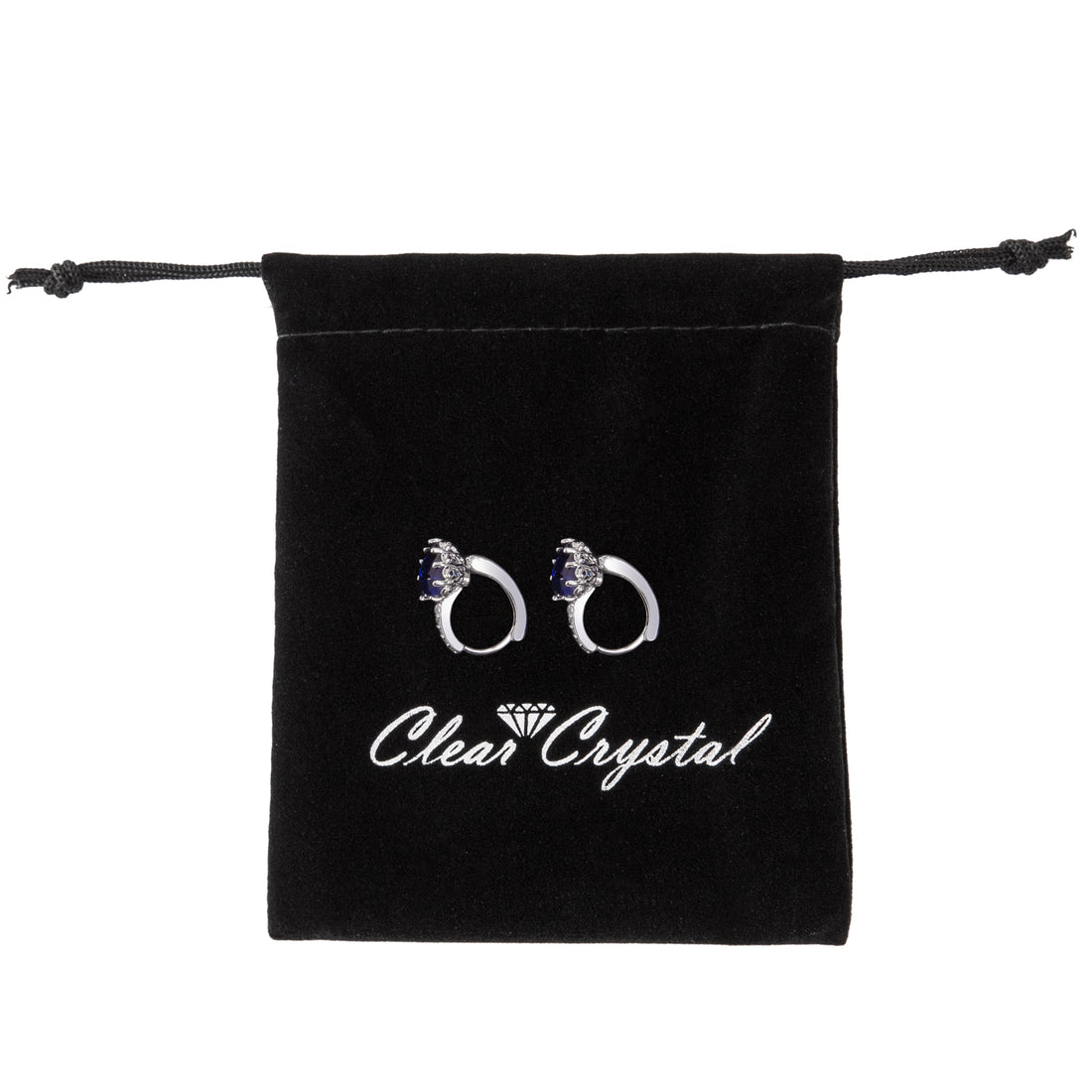 HEART CUT PINK LAB-CREATED SAPPHIRE RHODIUM PLATED EARRINGS
These exquisite earrings are each made with a 2.5 Carat Heart Cut Pink Lab-Created Sapphire Gem Stone, measuring approximately 9mm each. Set in Rhodium-Plated Jewellers brass you can rest assured these earrings are high-quality while remaining elegant and tasteful. The blend of Pink crystals and Pink sapphires create a unique look, capturing light beautifully and radiating shimmer in a classically elegant way.  Delivered and kept in a plush velvet pouch you can keep you earrings safe and secure, while the soft-touch velvet keeps them scuff and mark-free.
Corrosion and Tarnish resistant these earrings are built with quality and beauty in abundance.
Looking for more? Discover our matching Jewellery set which pairs these stunning earrings with a beautiful sapphire pendant.
The production of each piece of jewelry generally takes 2-4 business days.
Once your order goes into production, that is when your shipping label is printed. Your order stays with your shipping label throughout the whole process, as your order details are printed on the shipping label. 
Once production and quality check is complete, that is when your order gets shipped out. What gets printed on the shipping label is what YOU entered for the customization of your order - which is presented on your order confirmation page.
We do not have the ability to change orders. We allow cancellations or changes up to 1 hour after you order, beyond that is a case by case basis.
See Shipping Policy