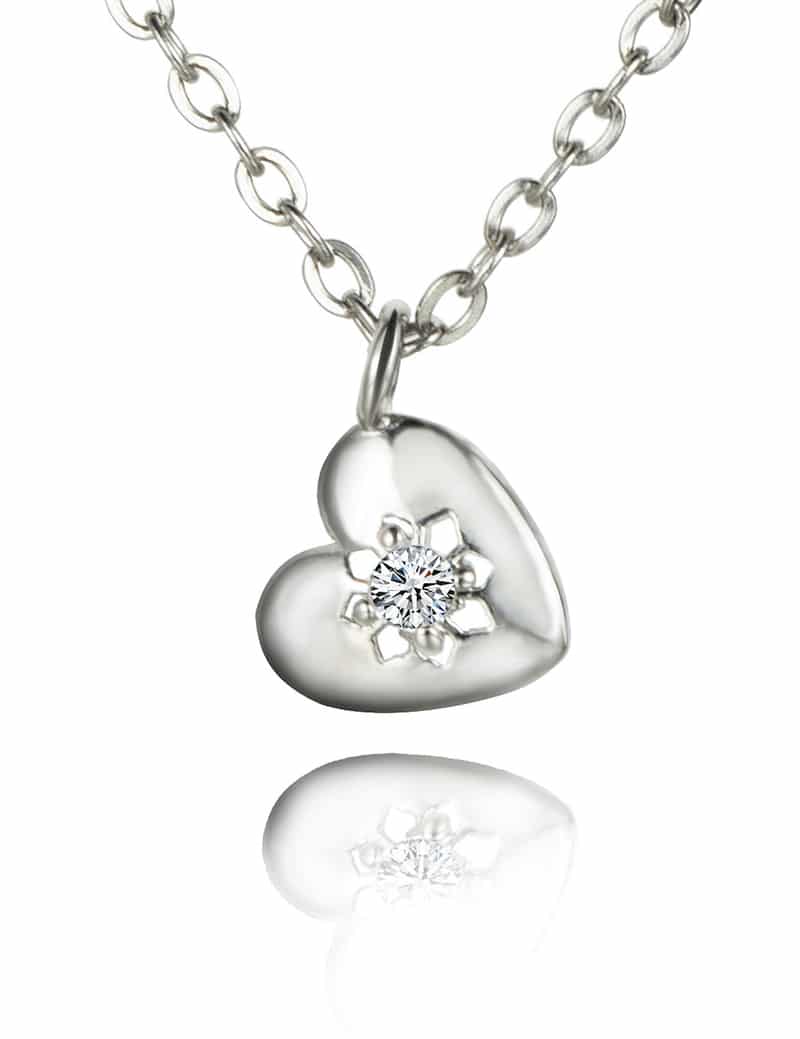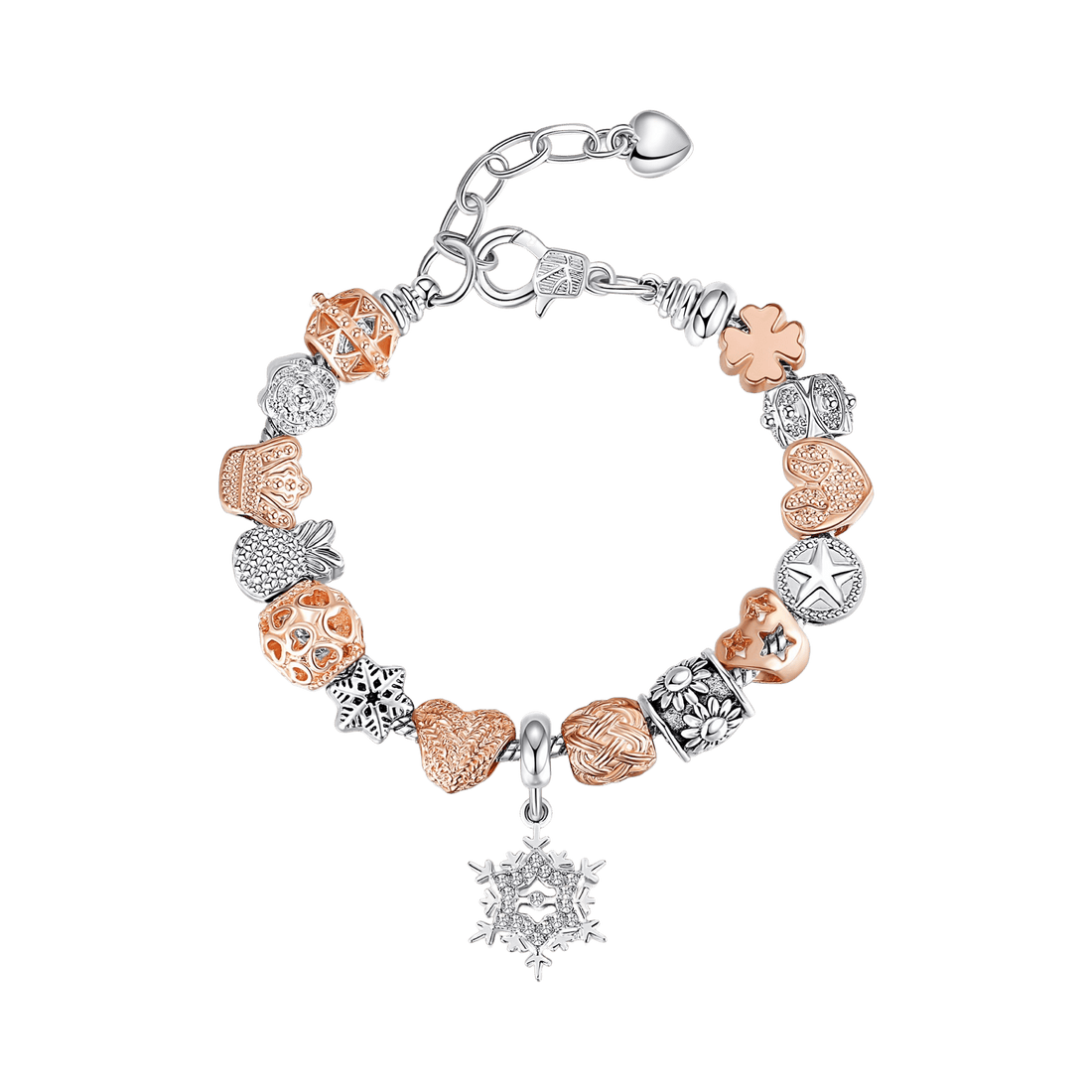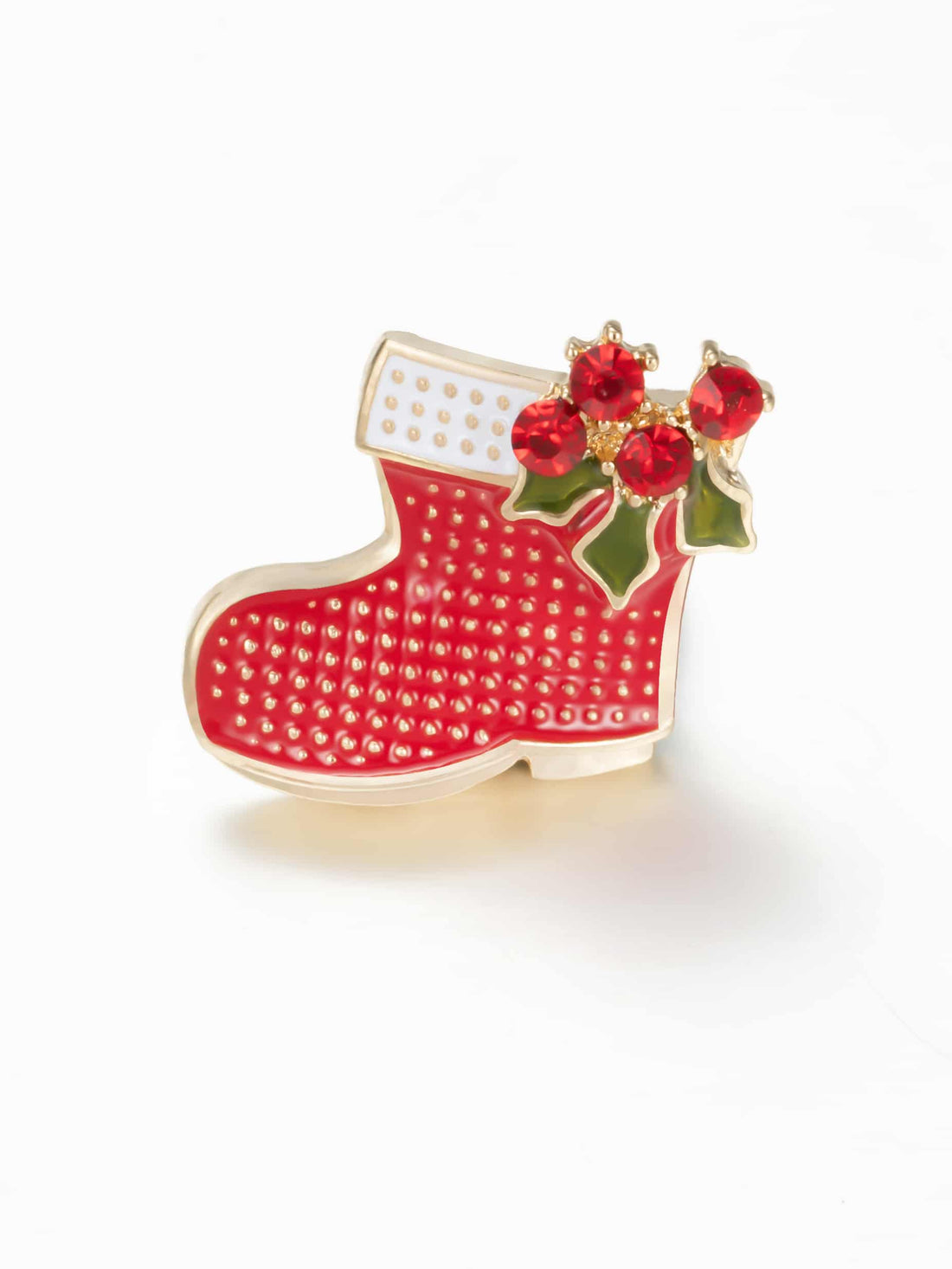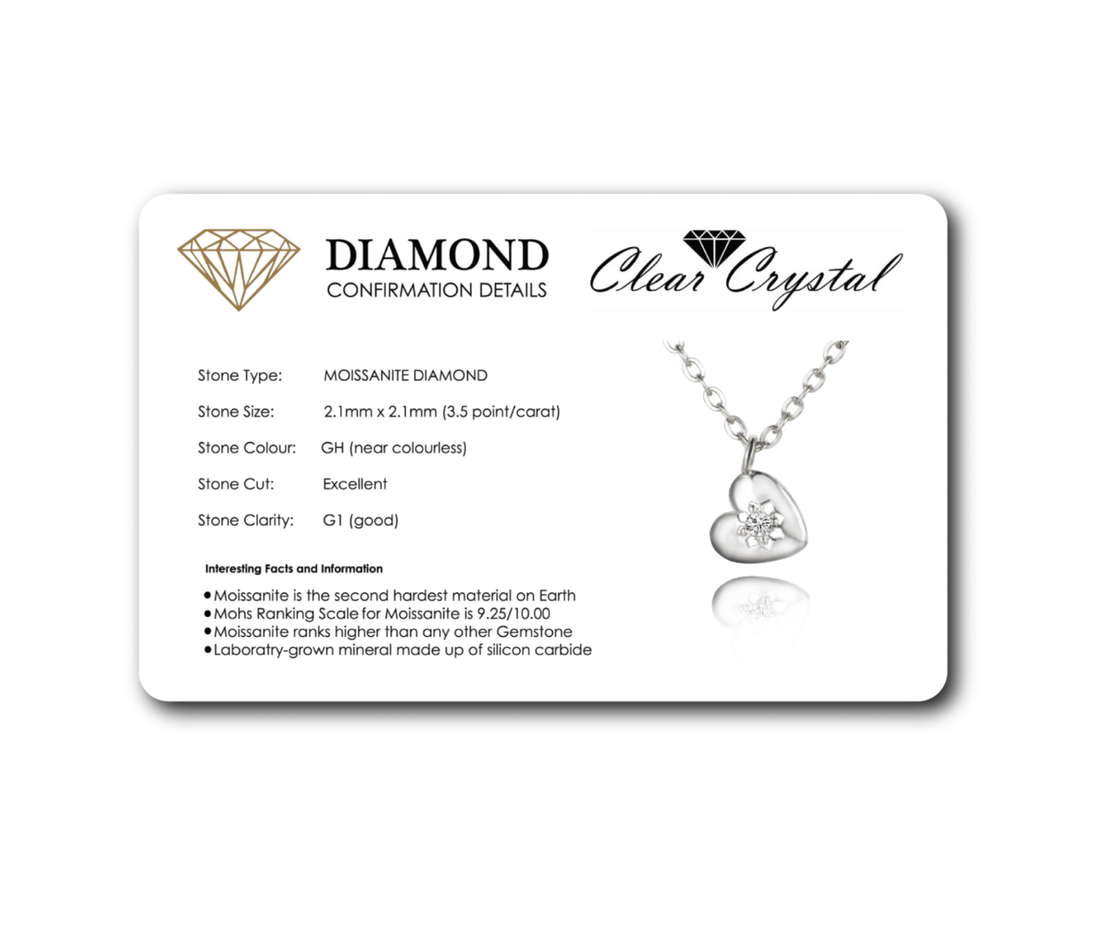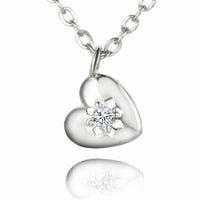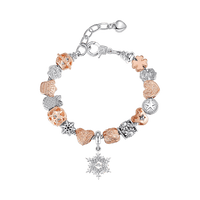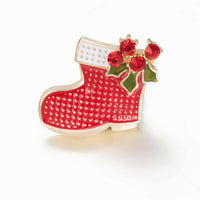 Diamond & Crystal Jewellery Advent Calendar
2023 brings you the ultimate luxurious Advent Calendar that features a Diamond Necklace on Christmas Eve as well as multiple pieces of jewellery that feature SWAROVSKI® Crystals. Collect charms throughout December and build a beautiful and full Charm Bracelet which is adjustable between 16cm and 22cm. The Diamond Necklace is a elegant heart shaped charm and boasts a 2.1mm Moissanite Diamond. This year we have designed all new Jewellery and different Charms for the Bracelet, there is also a Santa Boot Crystal Brooch behind one of the doors.
About Moissanite: Moissanite is a strong diamond measuring a 9.25 out of 10.00 on the Mohs scale. A durable stone, it is safe to use in an ultrasonic and steam cleaner and is less prone to any damage during the jewellery making process. Moissanite is a lab grown silicone diamond.
The production of each piece of jewelry generally takes 2-4 business days.
Once your order goes into production, that is when your shipping label is printed. Your order stays with your shipping label throughout the whole process, as your order details are printed on the shipping label. 
Once production and quality check is complete, that is when your order gets shipped out. What gets printed on the shipping label is what YOU entered for the customization of your order - which is presented on your order confirmation page.
We do not have the ability to change orders. We allow cancellations or changes up to 1 hour after you order, beyond that is a case by case basis.
See Shipping Policy